News & Events
Learn about the actions of our company.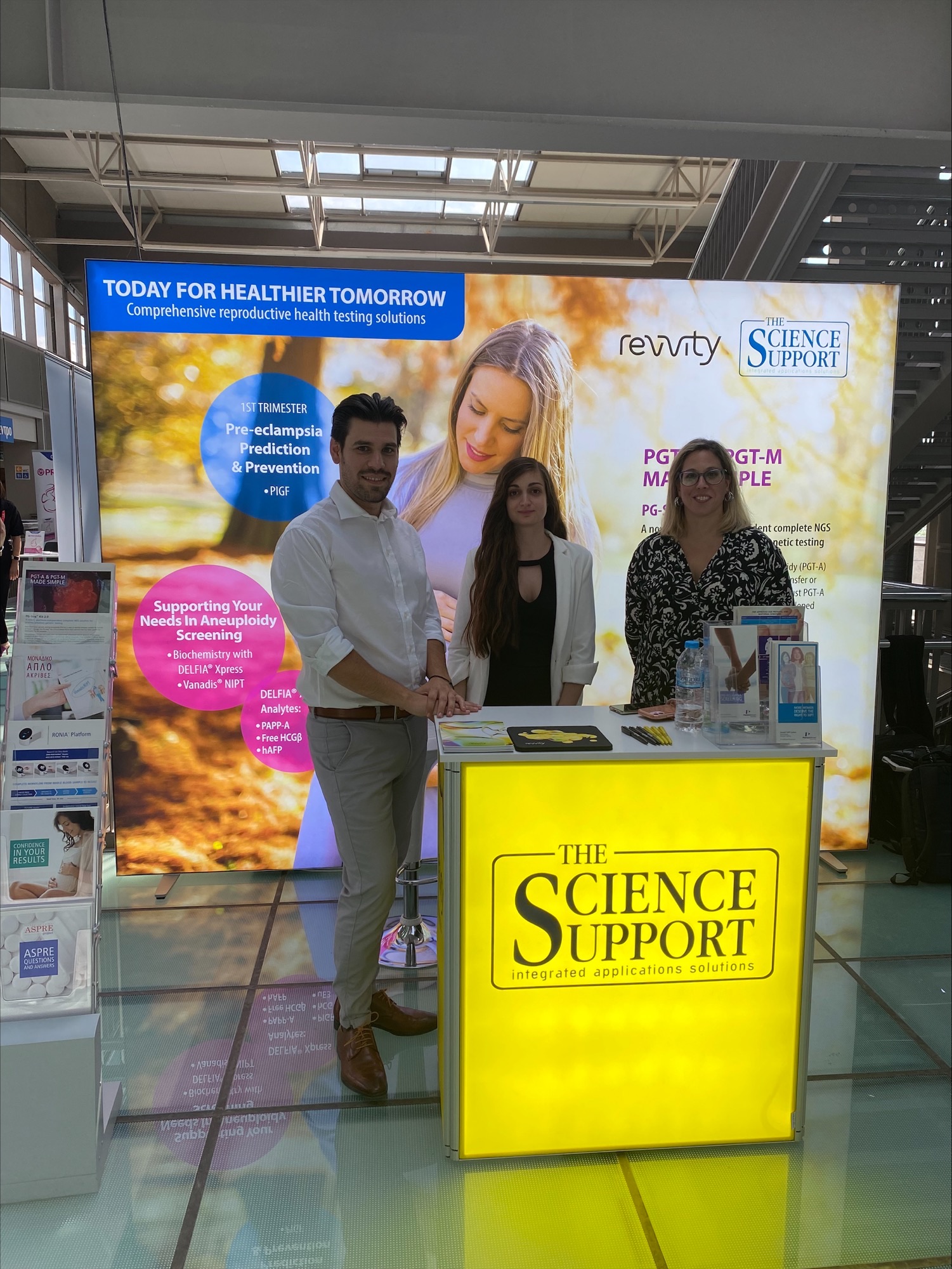 Sponsorship and participation in the 3rd International Congress in Thessaloniki. 
More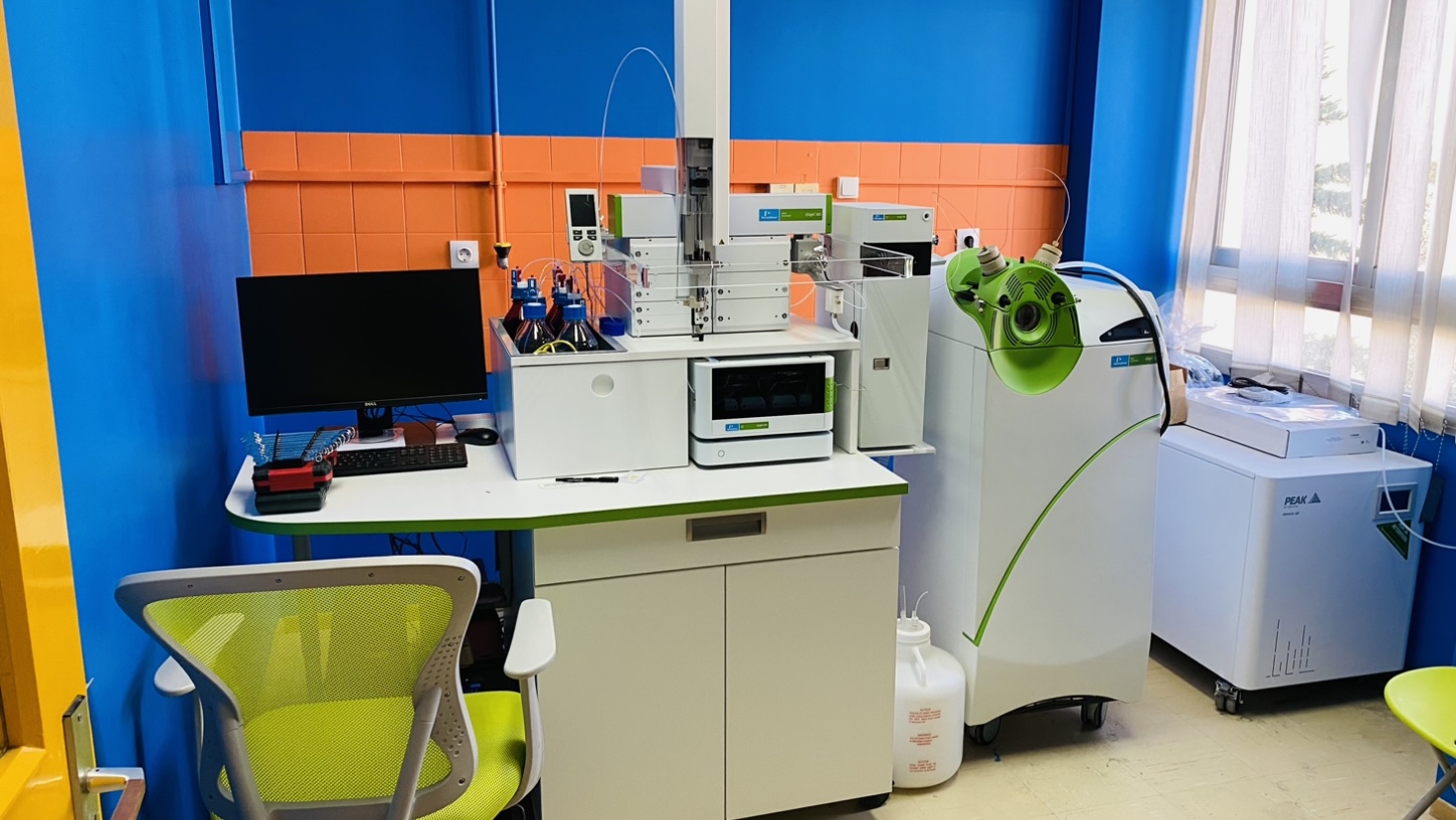 Installation of the QSight® 225 MD UHPLC-MS/MS screening system at the "Agia Sophia" Children's Hospital.
More
We have partnered with leading manufacturers in the health care and lifesciences fields, worldwide.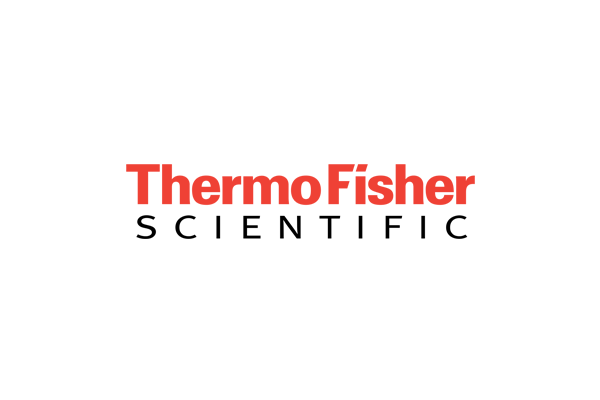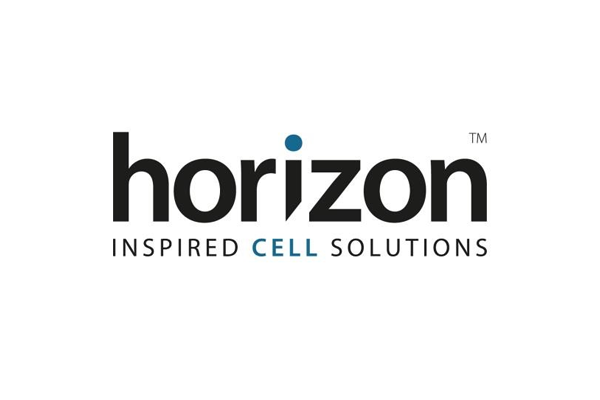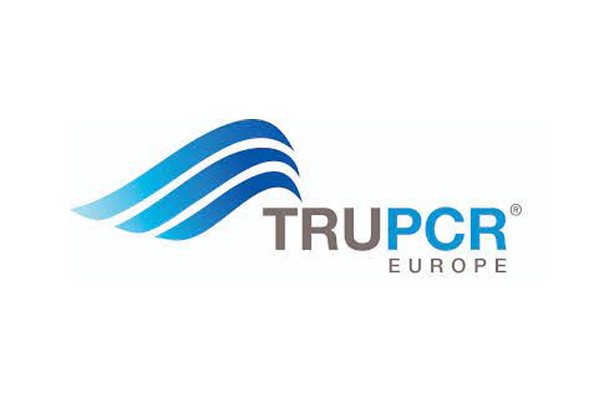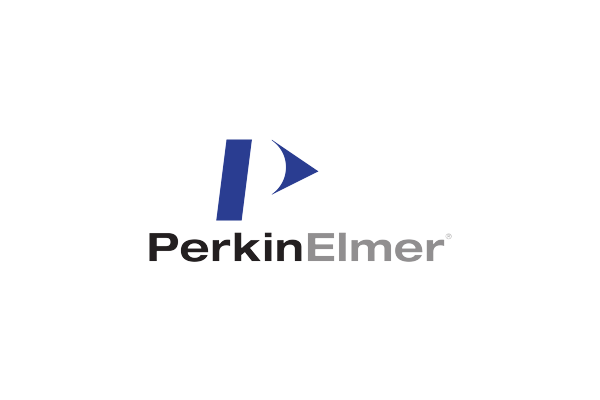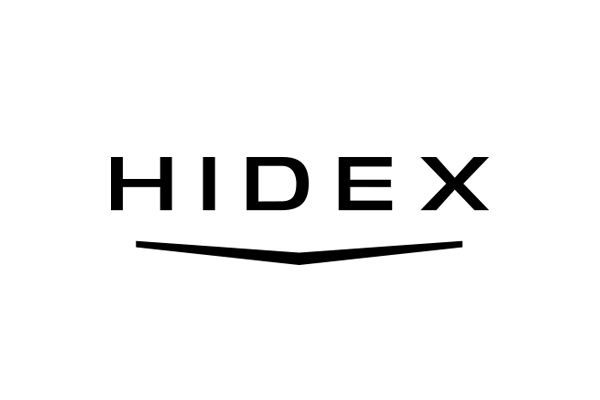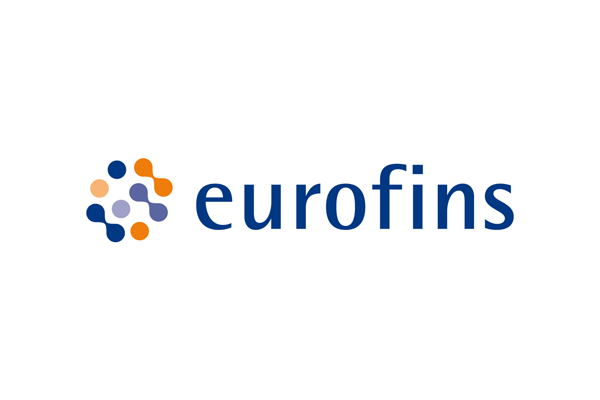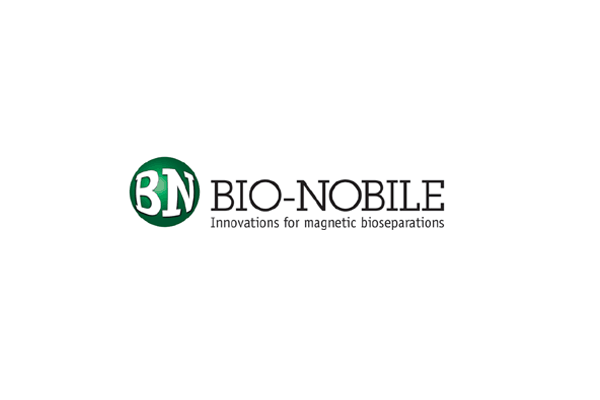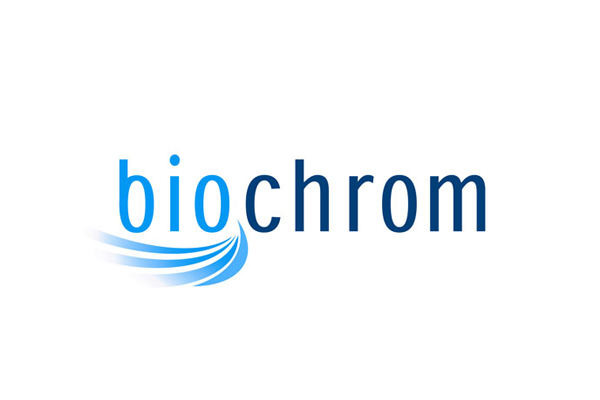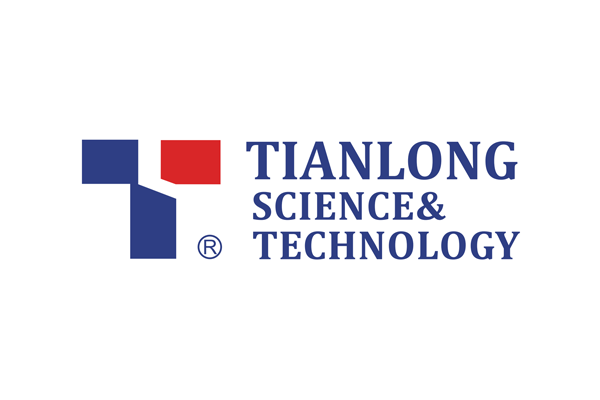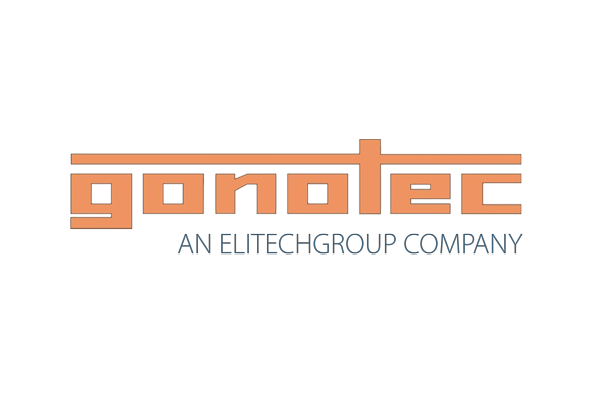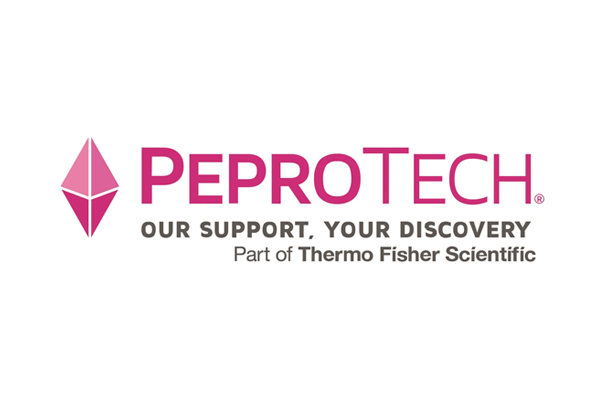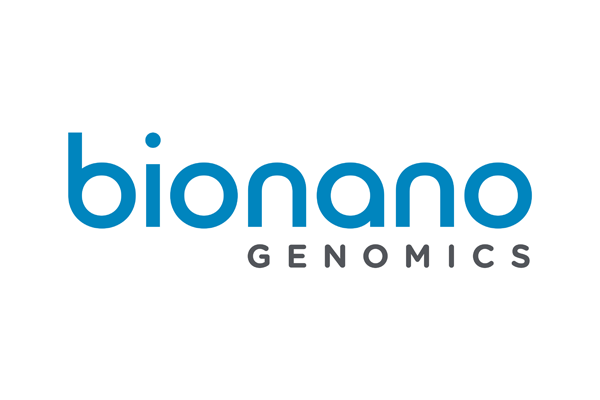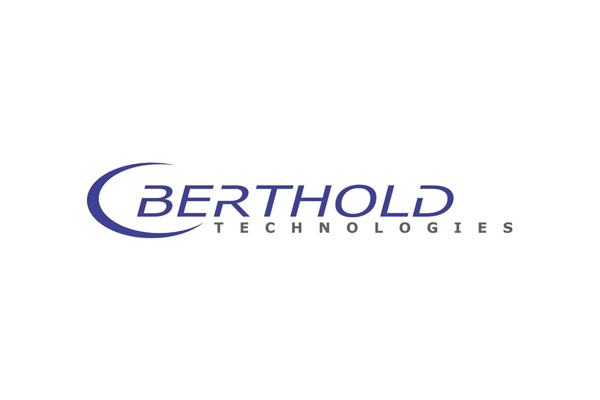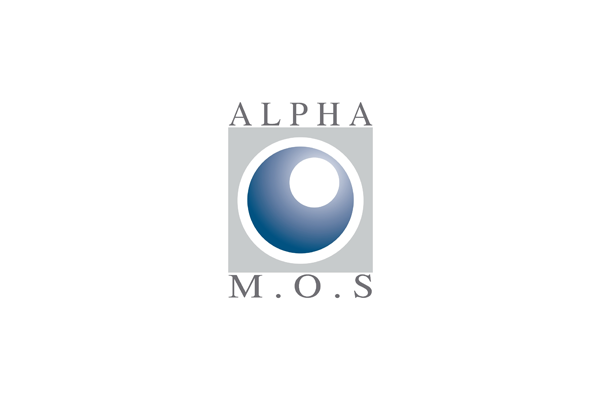 See all suppliers