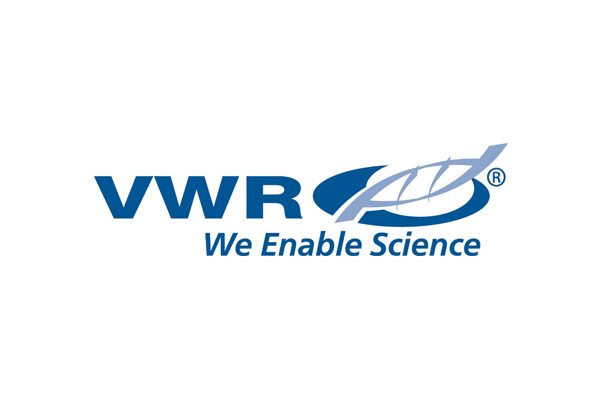 VWR
VWR provides a wide range of laboratory equipment products. Very fast developed in support of biotechnology, pharmaceuticals, food and beverage industry, microelectronics etc.
VWR's products have a prominent place in universities, research institutes, hospitals and industries.
Read more: www.vwr.com
Distributors of
Our international partnerships, ensure a high level of service, we offer.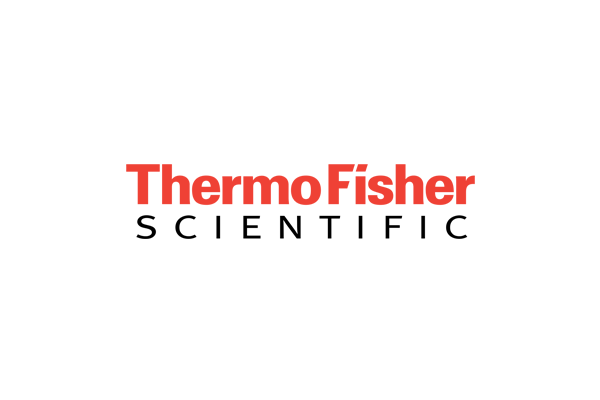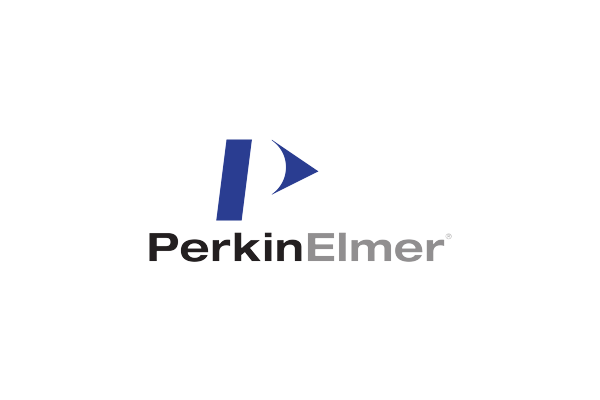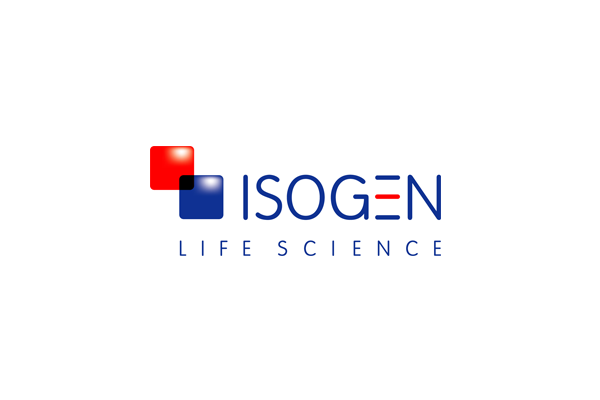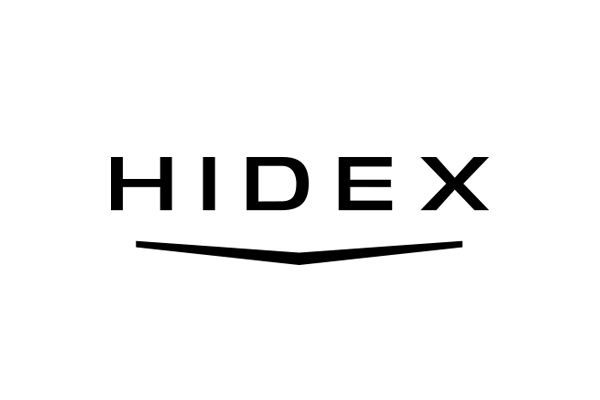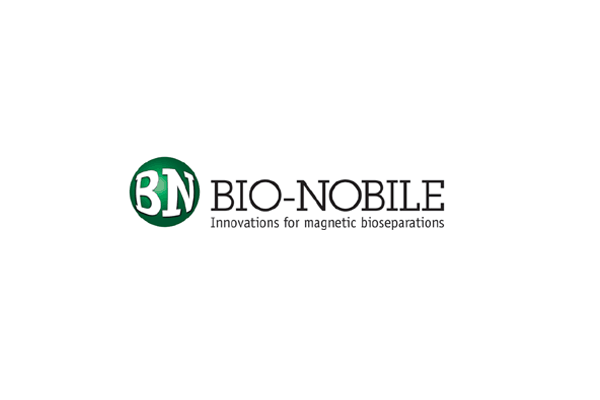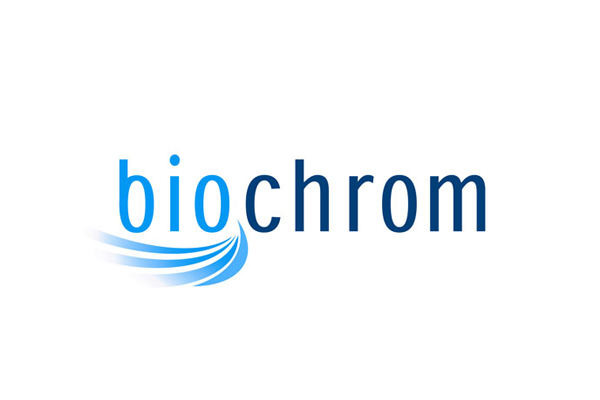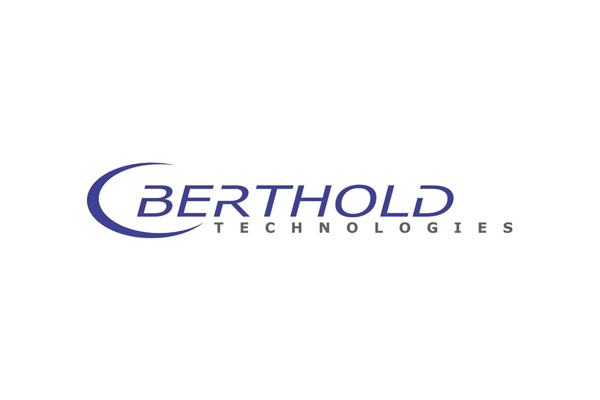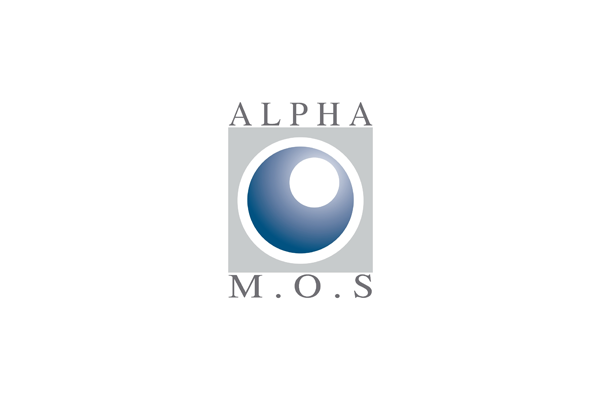 All Distributors