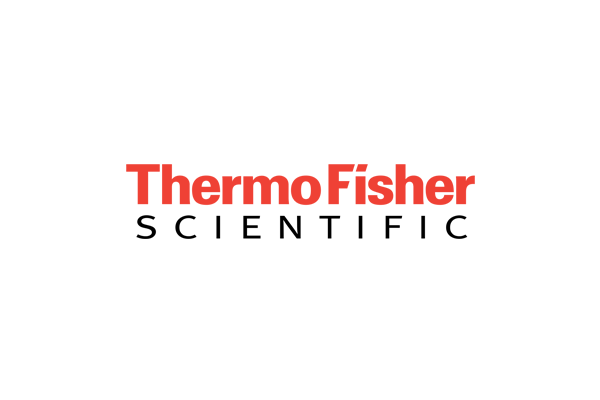 Thermo Fisher Scientific
Thermo Scientific promotes Phadia's automated antibody determination method through a simple blood test for clinical diagnosis and monitoring of allergies, asthma and autoimmune diseases.
Through our collaboration, we enable you to take advantage of the technological advances of the world leader in methods of diagnosing allergies(Gold Standard) and autoimmune diseases.
Read more: www.phadia.com
Distributors of
Our international partnerships, ensure a high level of service, we offer.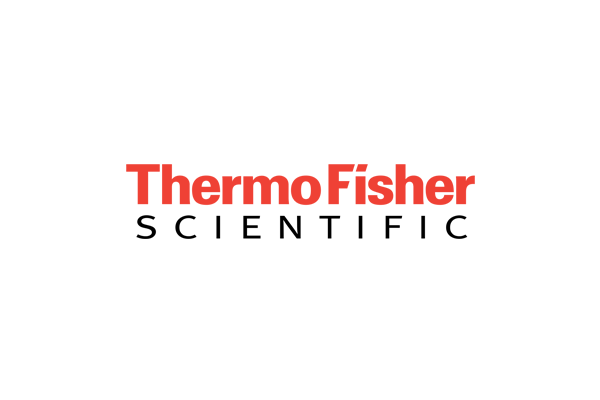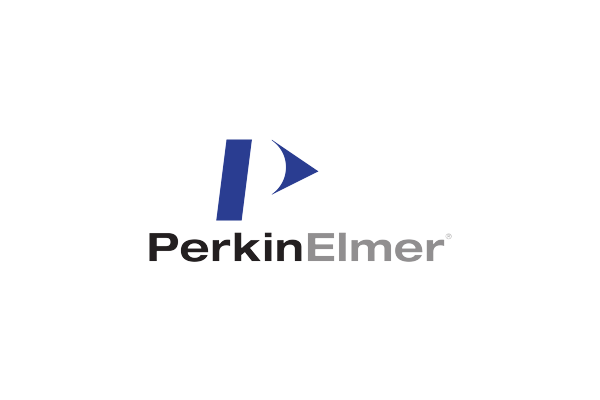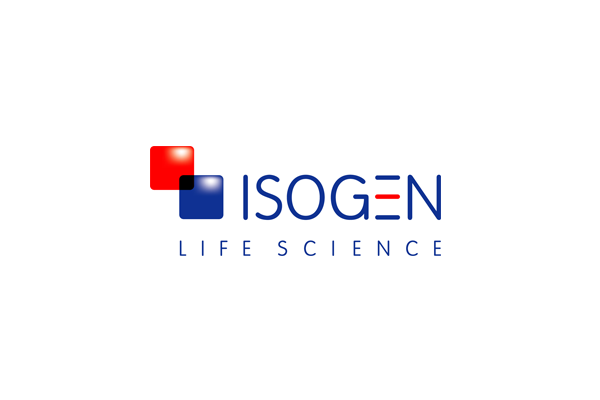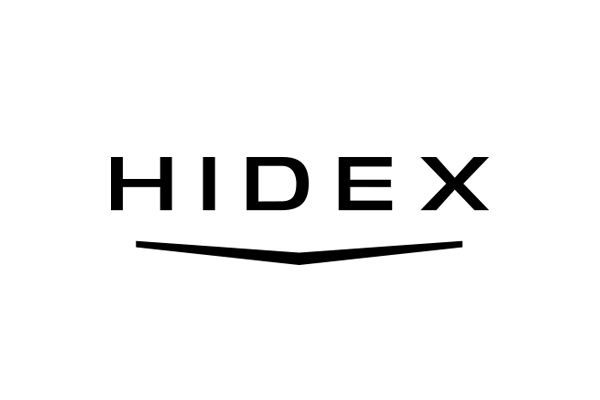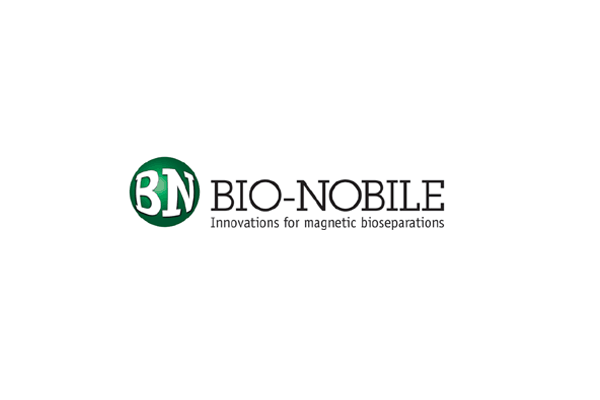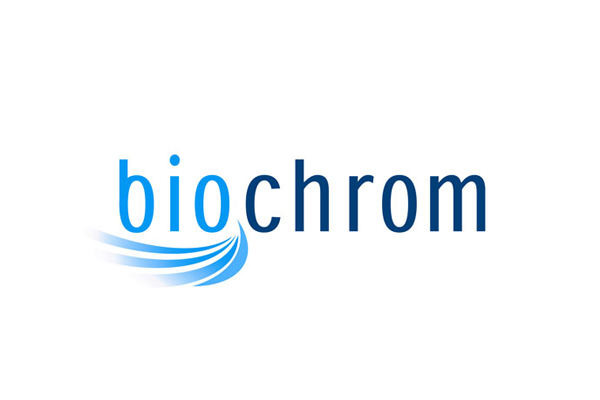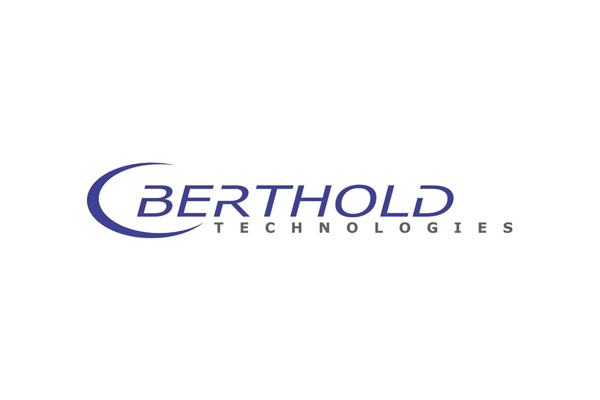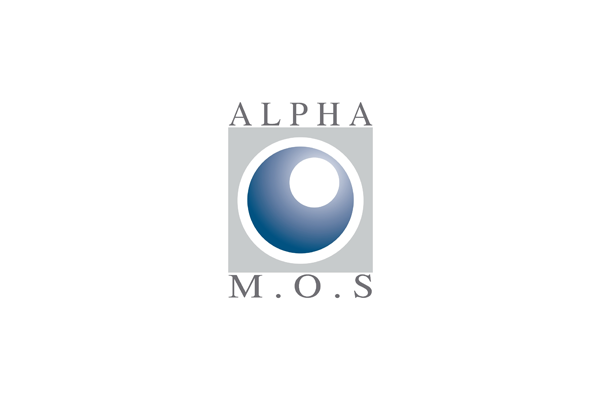 All Distributors