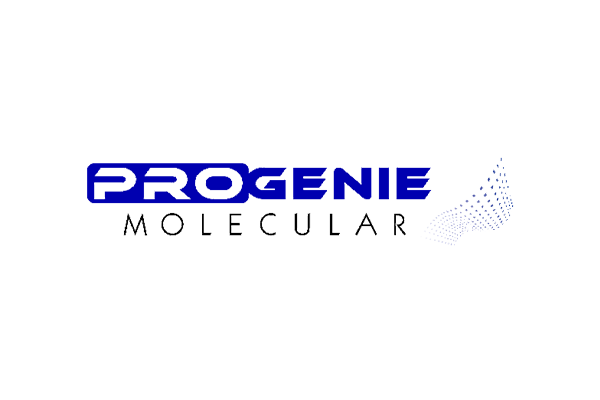 Progenie Molecular
Progenie Molecular specializes in the development and implementation of complex solutions in the field of molecular diagnostics. It develops and provides kits for the early diagnosis and monitoring of various diseases for a wide range of pathogens through the Real Time PCR method.
Read more: www.progenie-molecular.com
Distributors of
Our international partnerships, ensure a high level of service, we offer.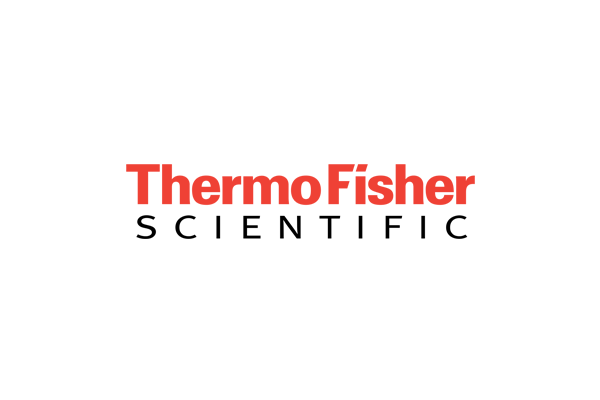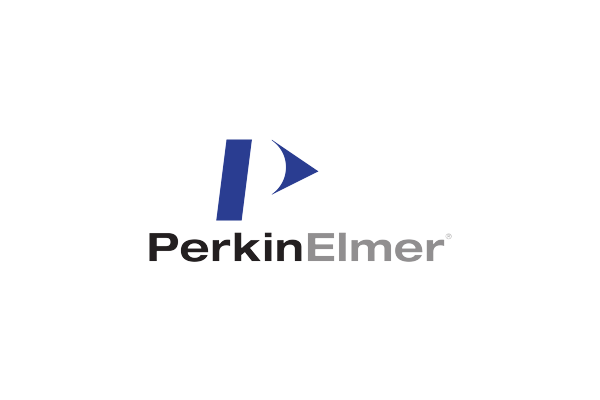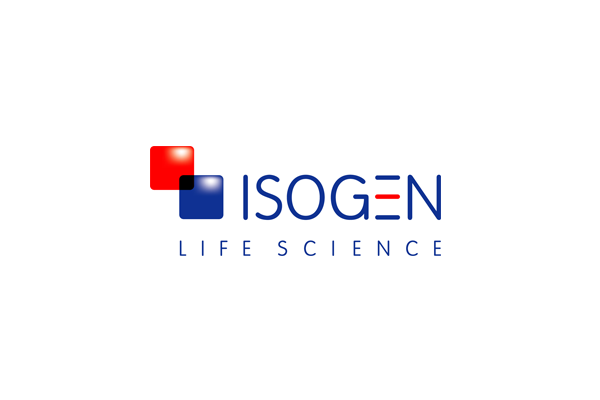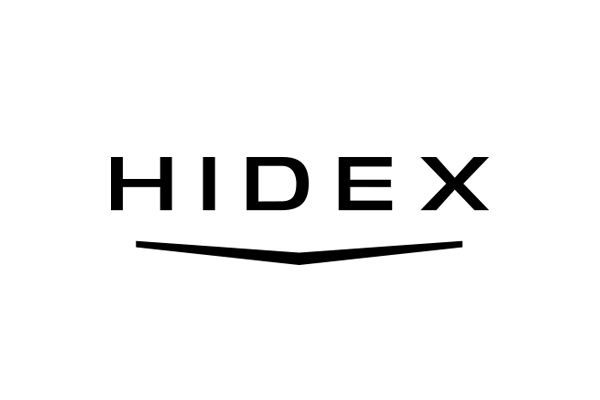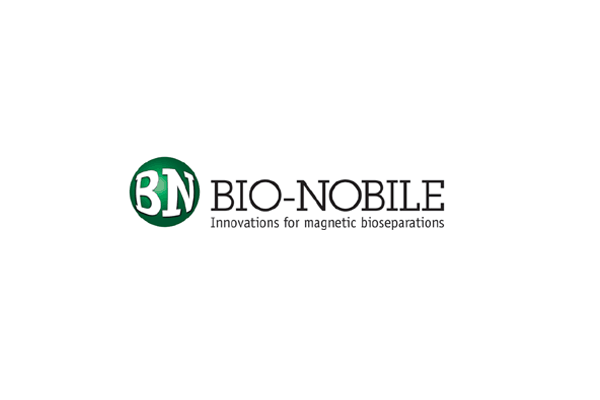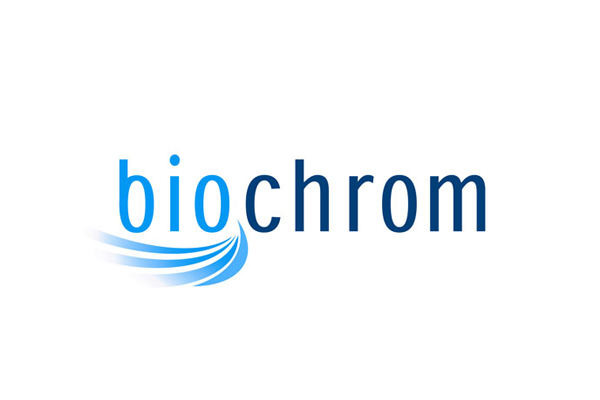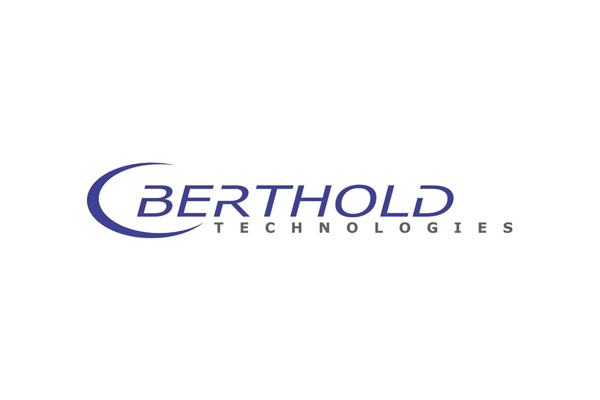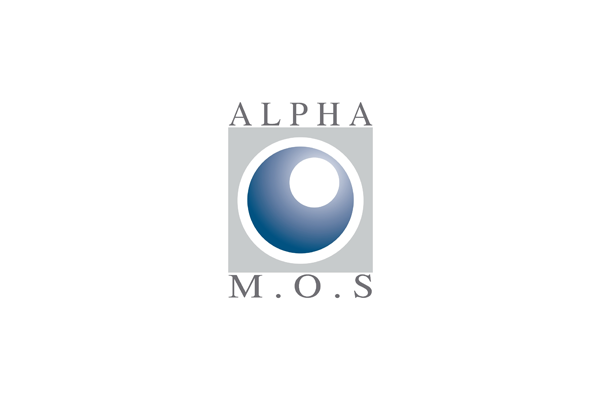 All Distributors