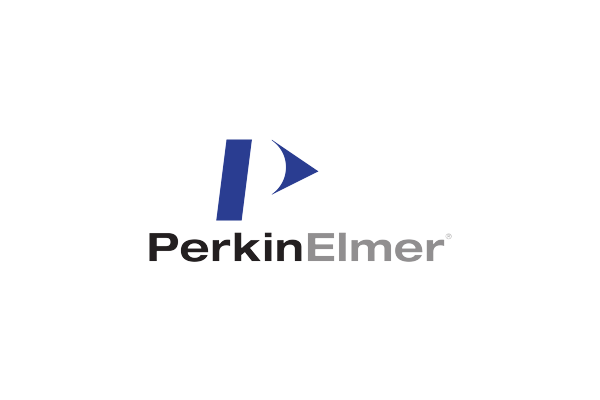 Perkin Elmer
Perkin Elmer is the world leader in prenatal and neonatal scanning systems, providing complete solutions for early detection of abnormalities in pregnancy.
Three platforms, DELFIA, DELFIA XPRESS, AUTODELFIA offer the best performance in maternal and fetal tests.
Automated Applications for Ιsolation and Quantification of nucleic acids.
PerkinElmer Chemagen is a key player in the field of automated nucleic acid isolation with a vast experience in the fields of Human Genetics, HLA Typing, Blood Banking and Pathogen Detection. The purification of genomic DNA, RNA, or viral DNA/RNA is facilitated through Chemagen's proprietary M-PVA Magnetic Bead technology.
Also, Perkin Elmer has a comprehensive solution for DNA and RNA quantitation and sizing that can be done in seconds using automated capillary electrophoresis separation and is optimal for:
NGS library preparation (smear and fragment analysis) and quality control
RNA and DNA fragment analysis (including cfDNA, Liquid Biopsy, and PCR-free samples)
Quantitation and qualification for CRISPR targeting
Liquid Handling Workstations
Perkin Elmer's next-generation sequencing library preparation workstations eliminate the processing bottlenecks presented by today's sequencing technologies.
Automated Liquid Handling Workstations: Intuitive, chemistry independent methods enable consistent, walkaway library preparation.