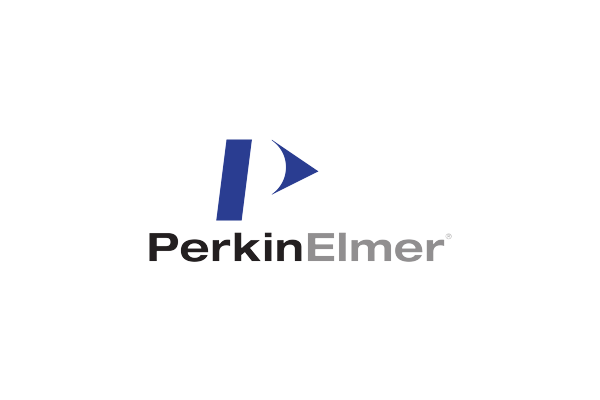 PerkinElmer is a leading, global provider delivering innovative solutions in the areas of Diagnostics, Life Sciences, and Applied Markets, enabling scientists, researchers, and clinicians to address their most critical challenges across science and healthcare.
PerkinElmer's product portfolio is designed to improve the efficiency of genomic workflows providing complete, automated solutions for a range of genomic applications including SARS-CoV-2 testing, nucleic acid isolation, NGS sample prep and protein characterization.
PerkinElmer's industry-leading platforms offer integrated solutions in the fields of Preimplantation Genetic Diagnosis, Prenatal screening -through the novel DELFIA® and Vanadis® NIPT systems -, Neonatal screening to detect congenital diseases and in tandem mass spectrometry (MSMS) based screening for clinical applications.
Preimplantation Genetic Testing – PerkinElmer Applied Genomics
Library Preparation Kits – PerkinElmer Applied Genomics
Following the links above you can find more information regarding every application field.