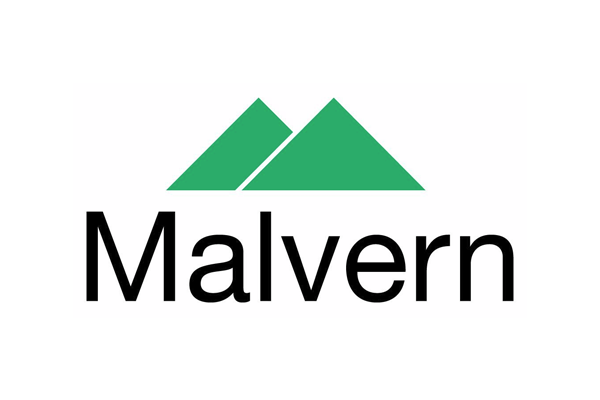 Malvern Instruments
Malvern Instruments provides microcalcimeters MicroCal, powerful, analytical tools used to study biological systems, such as interactions between molecules, and changes in protein formation. The technique is easy, requiring minimal development of unlabeled analysis.
Malvern's Differential Scanning and Isothermal Calorimetry systems are used in a wide range of applications from basic research to the discovery and development of micromolar drugs, biotherapeutics and vaccines.
Read more: www.malvern.com
Distributors of
Our international partnerships, ensure a high level of service, we offer.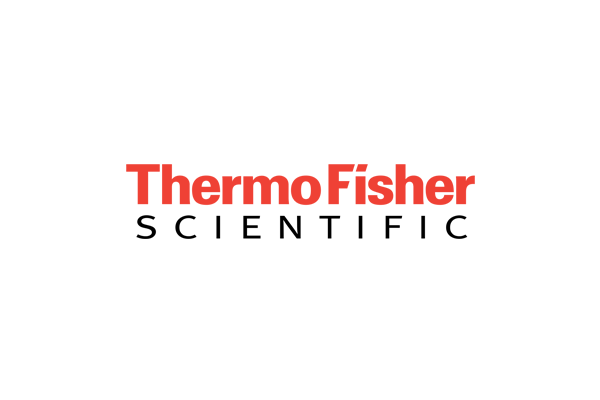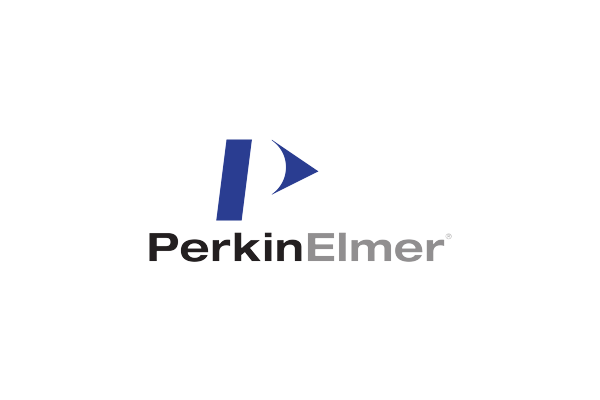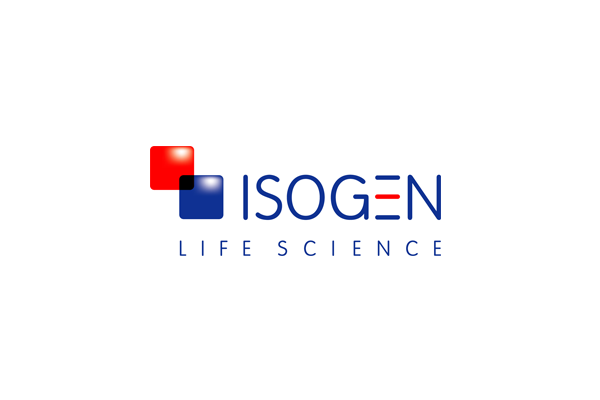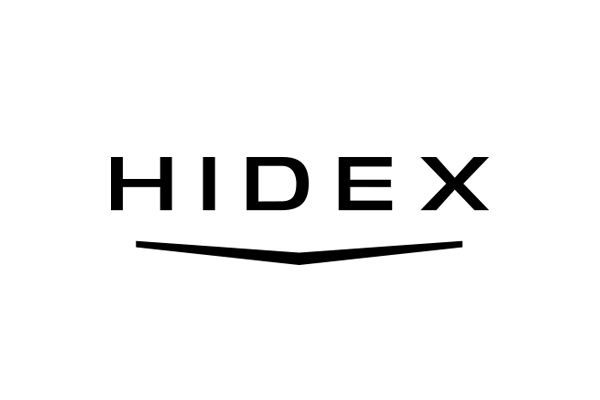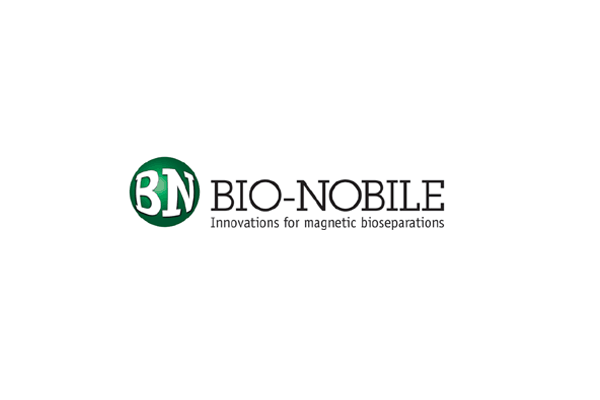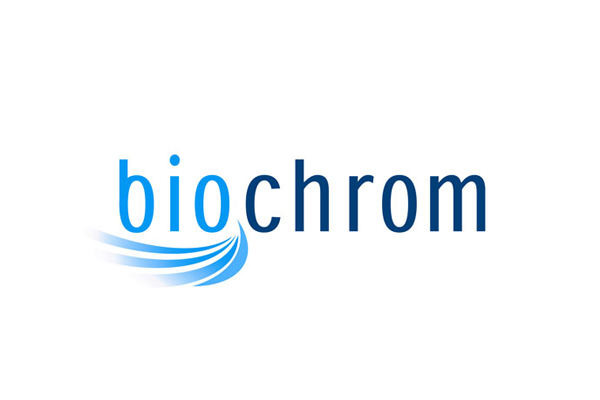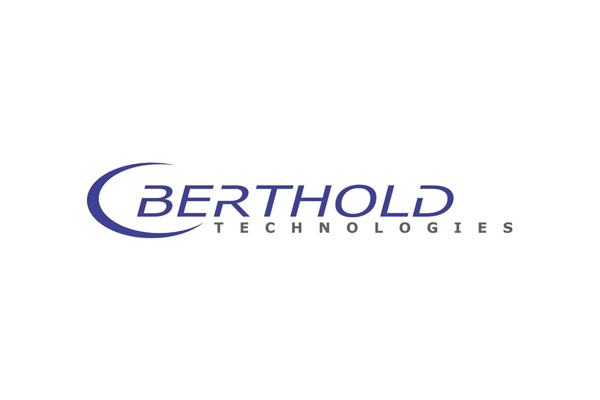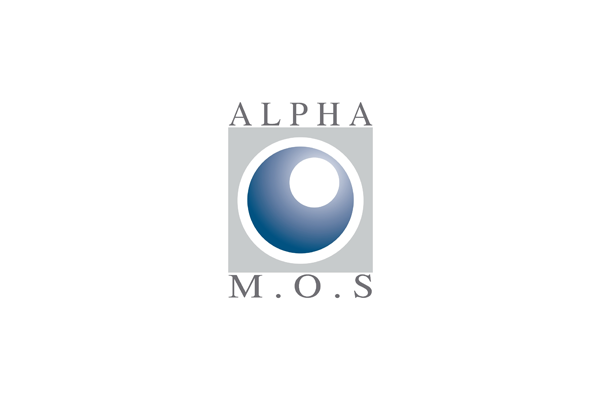 All Distributors