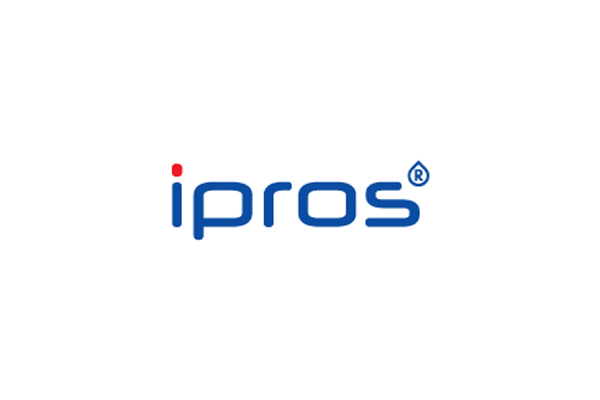 iPros
iPros provides complete service solutions for engineering, manufacturing, automation and installation.
The integrated methods / solutions of ipros are based on interdisciplinary skills and experience as well as appropriate planning for the operation and implementation of targeted processes.
Read more: www.ipros.si
Distributors of
Our international partnerships, ensure a high level of service, we offer.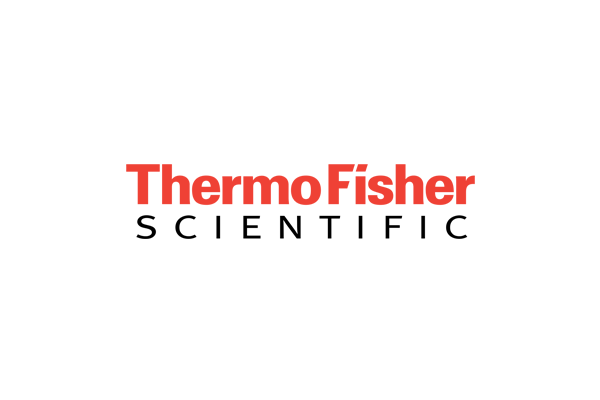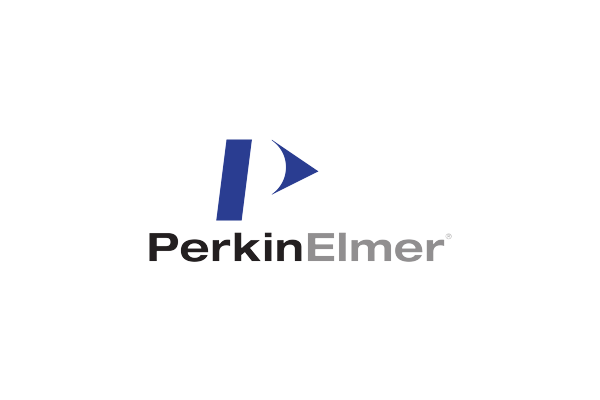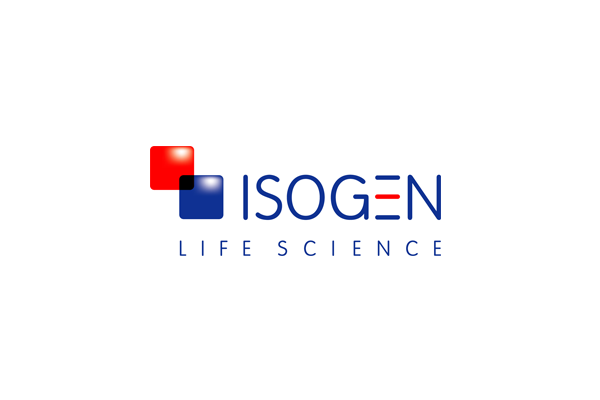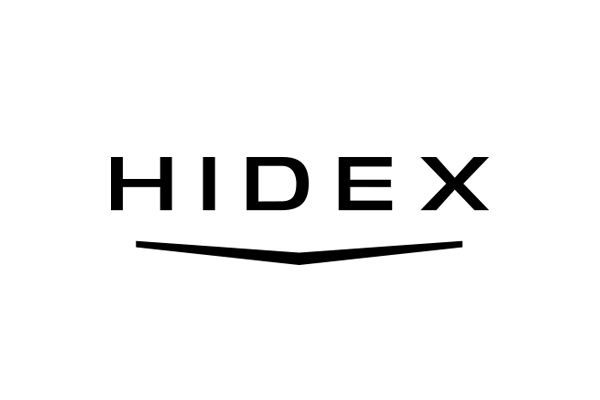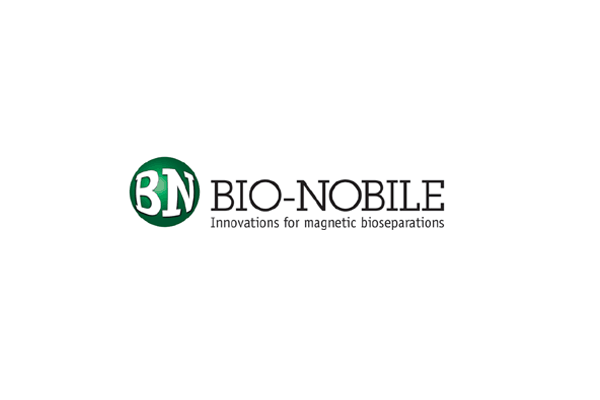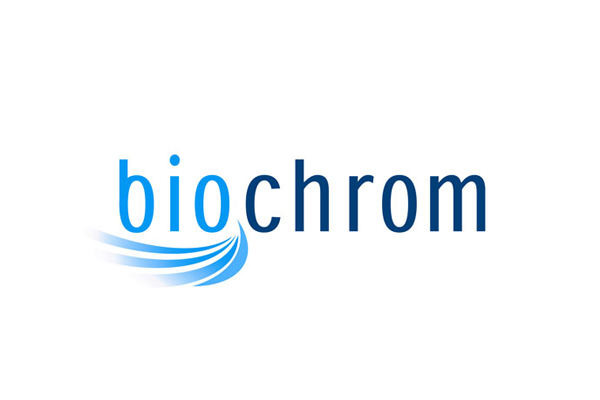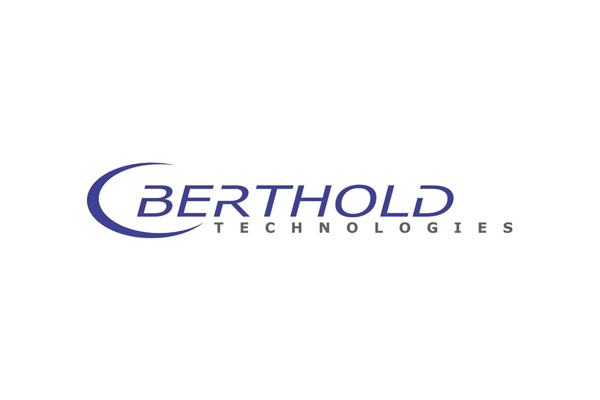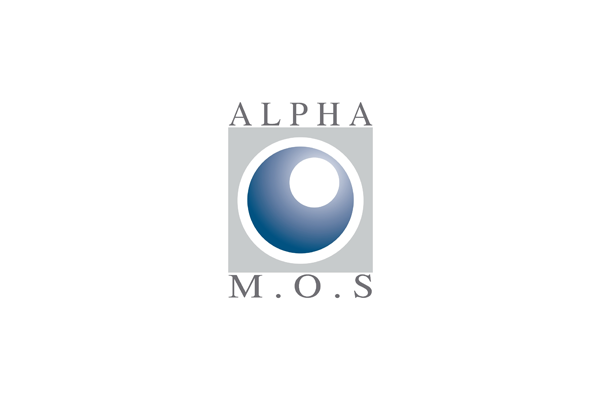 All Distributors