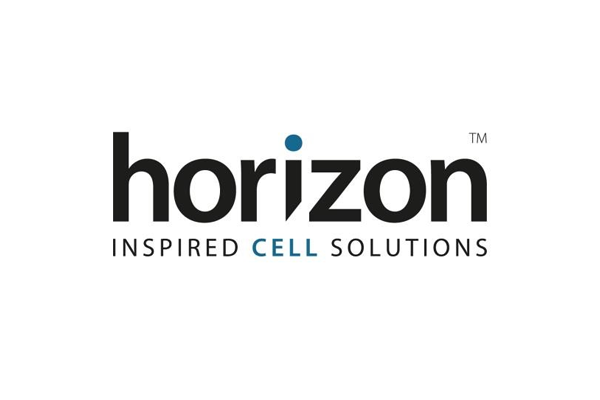 Horizon Discovery is leveraging its technological expertise to provide cell engineering tools and services to its customers in three key areas of the therapeutic ecosystem: basic research, drug discovery and development and therapeutic applications.
Screening & Cell line engineering services: offers tools and services that are designed to improve the outcome of drug discovery and development.
Bioproduction cell lines: offers engineered CHO cell lines that are designed to enable efficient biologics manufacturing.
Base editing: develops tools and services that are based on a highly accurate, novel platform that Horizon intends to license to its customers for gene and cell therapeutic development. Base editing is a new category in gene editing that allows scientists to make specific edits to single bases in DNA, with the goal of providing more accurate gene editing by reducing unintended genomic changes. As a novel technology, base editing has not yet been clinically validated for use in human therapeutics.
Following the links above you can find more information regarding every application field.
Distributors of
Our international partnerships, ensure a high level of service, we offer.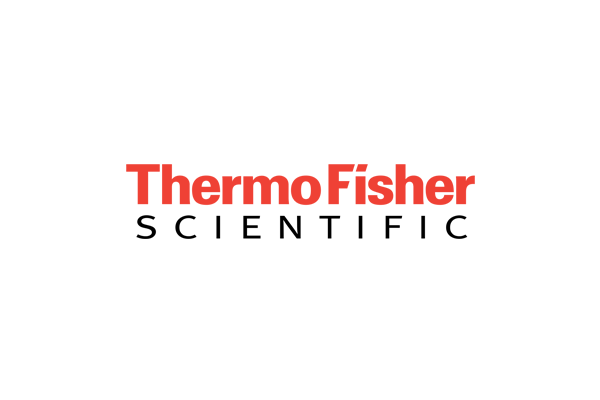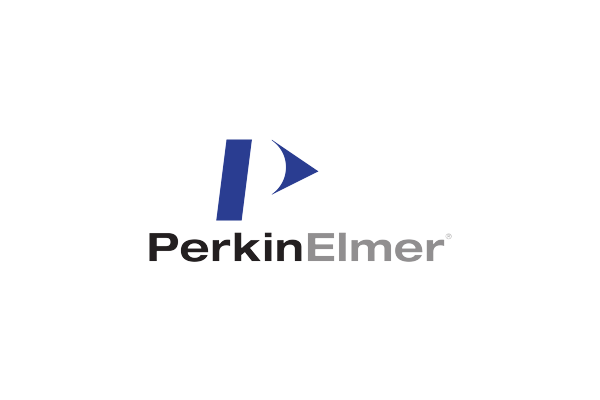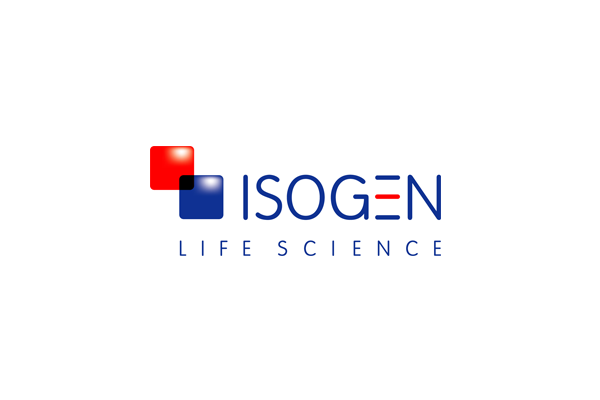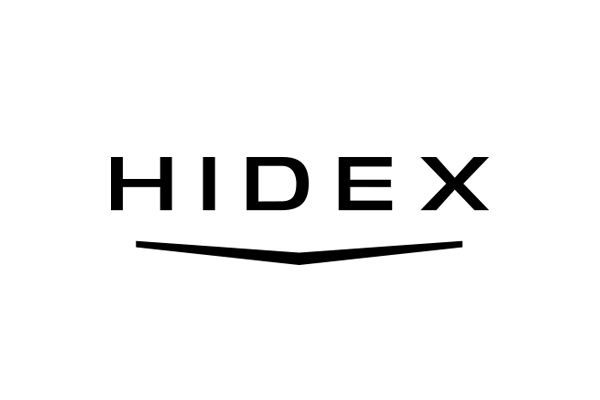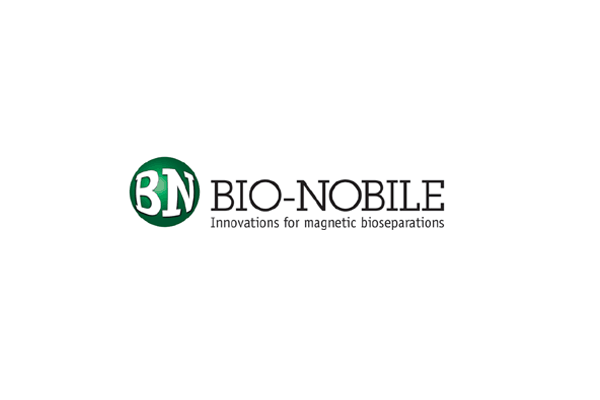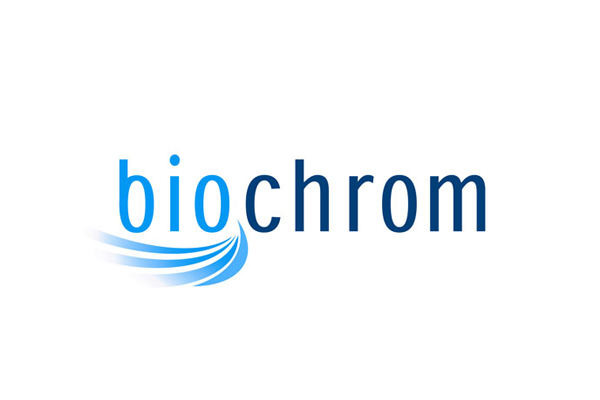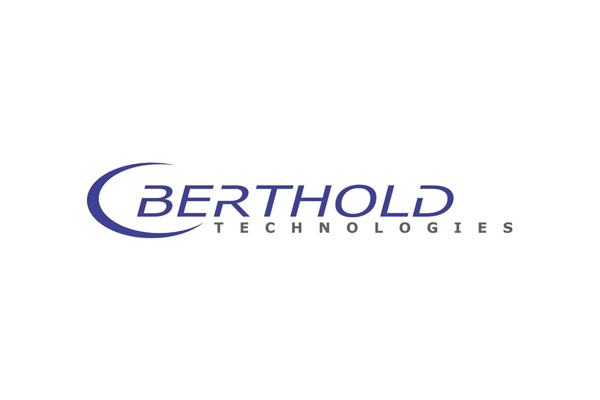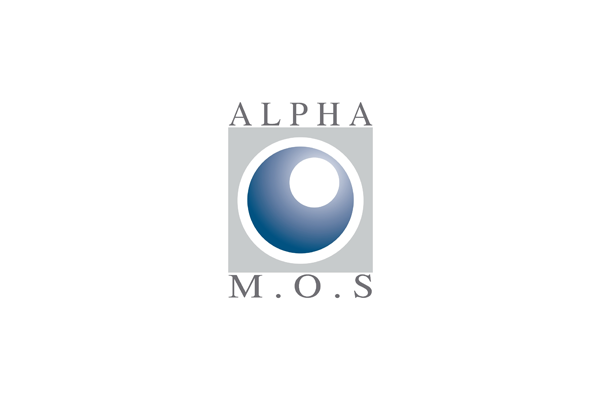 All Distributors