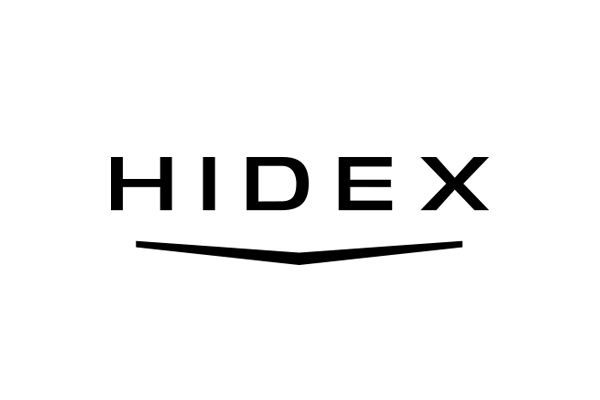 Hidex
Hidex develops and manufactures high performance equipment for life science research, radiation measurement, and nuclear medicine.
γ-radiation counters, liquid scintillation counters and Hidex microplate readers aim to improve scientific research and the security of everyday life.
Read more: www.hidex.com
Distributors of
Our international partnerships, ensure a high level of service, we offer.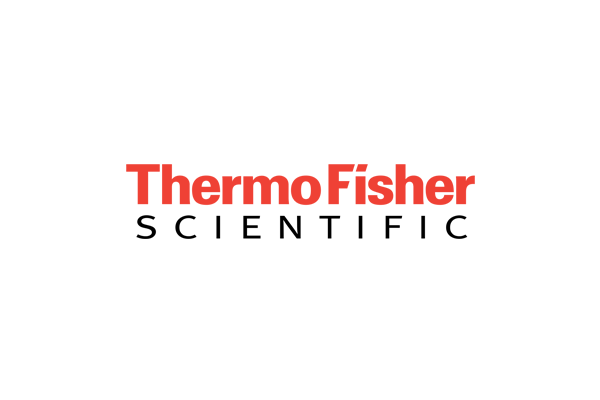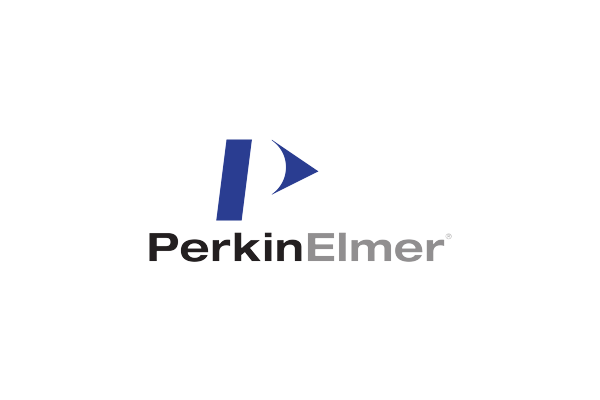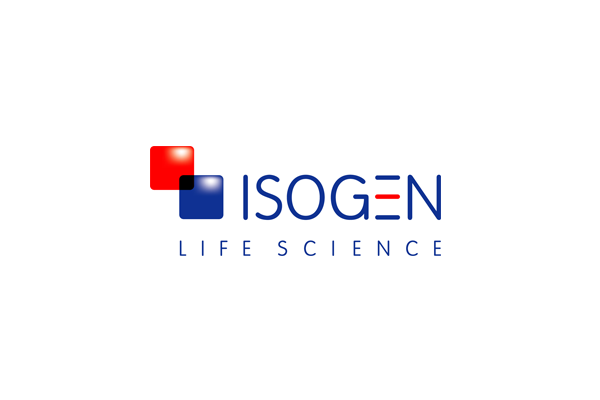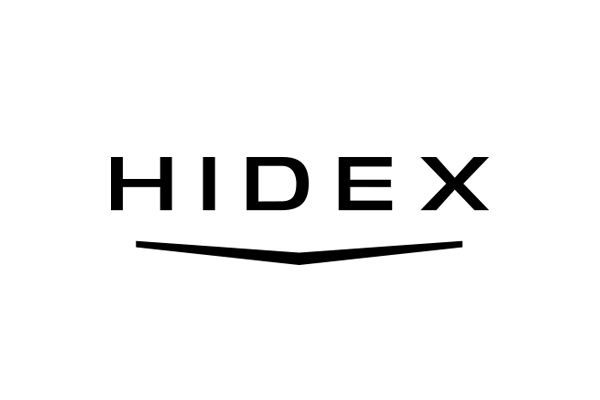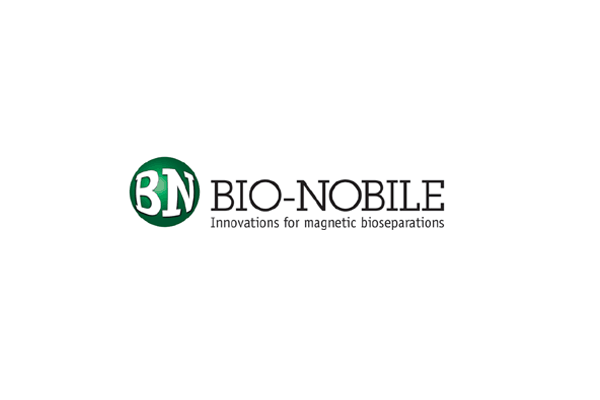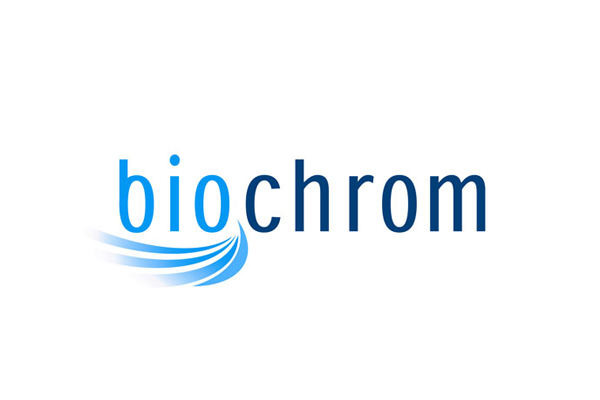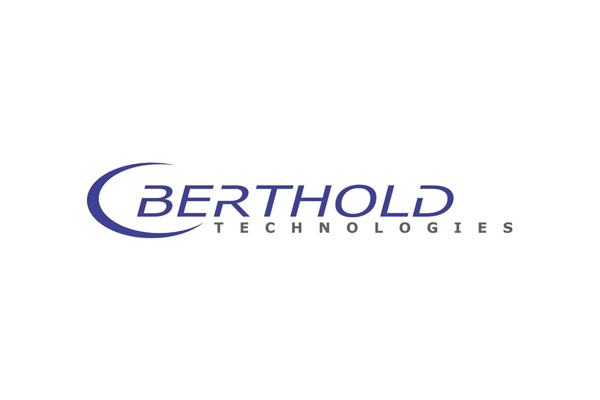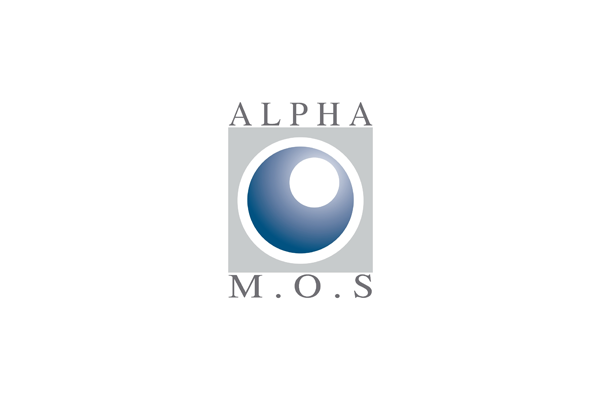 All Distributors