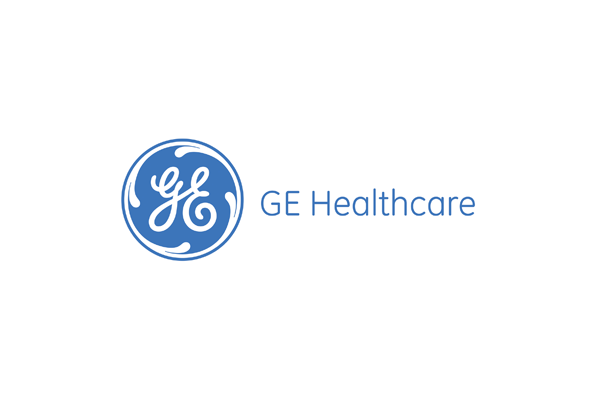 GE Healthcare
GE Healthcare provides innovative tools to isolate, analyze and characterize proteins in research and industry. It covers a wide range of products with applications from academic laboratories to large pharmaceutical companies.
The combination of GE Healthcare's systems, reagents, training and technical support leads to improved productivity and method efficiency.
Read more: www.gehealthcare.com
Distributors of
Our international partnerships, ensure a high level of service, we offer.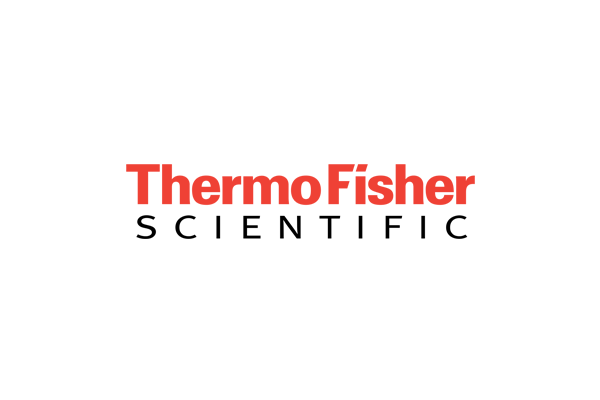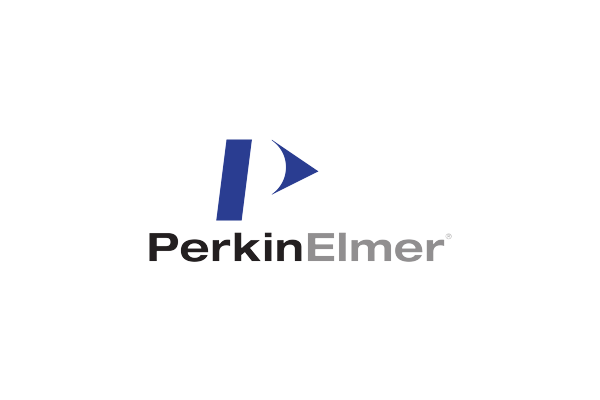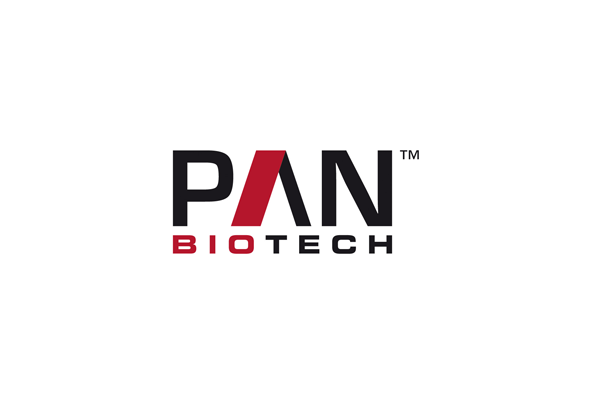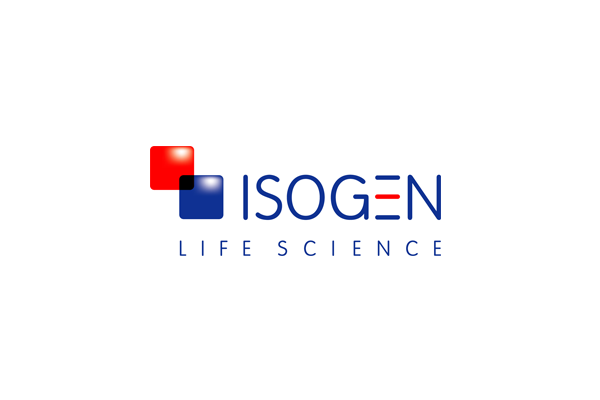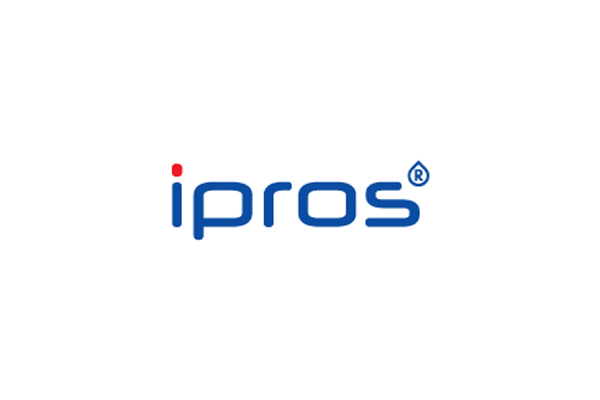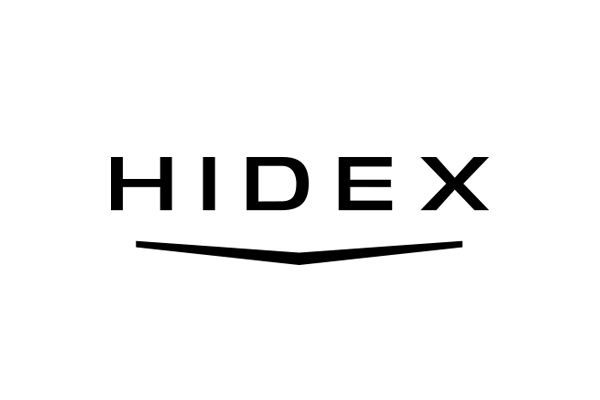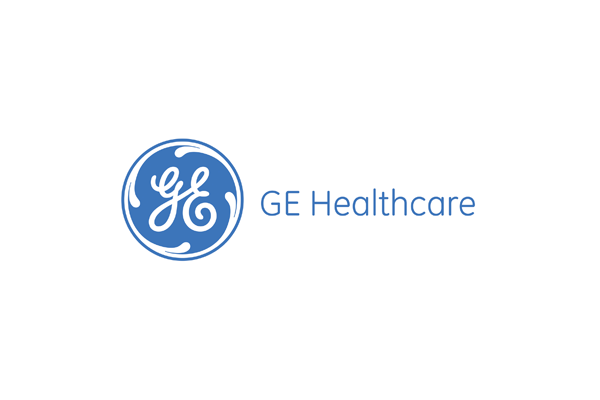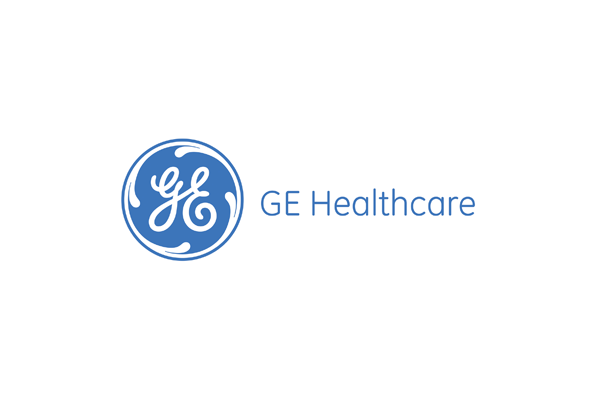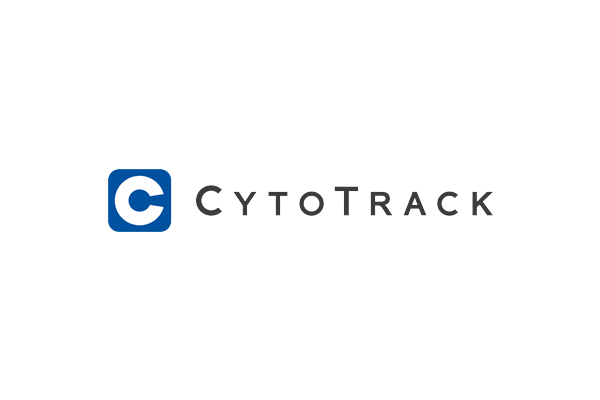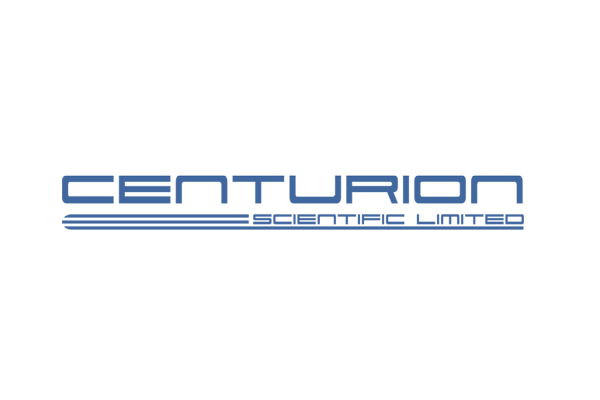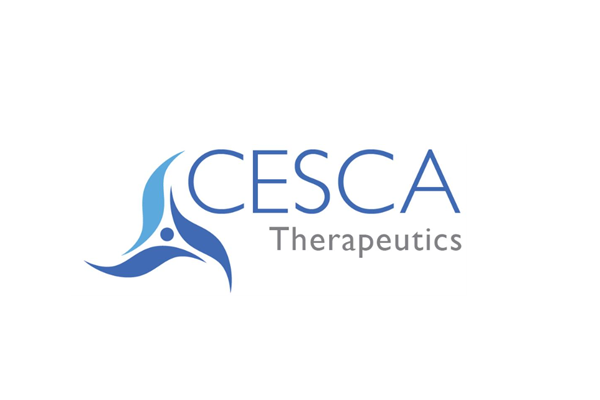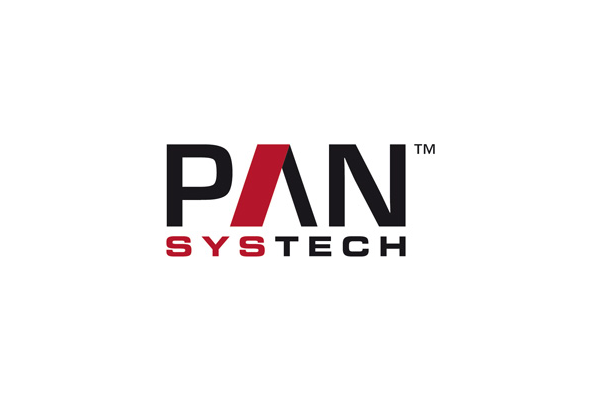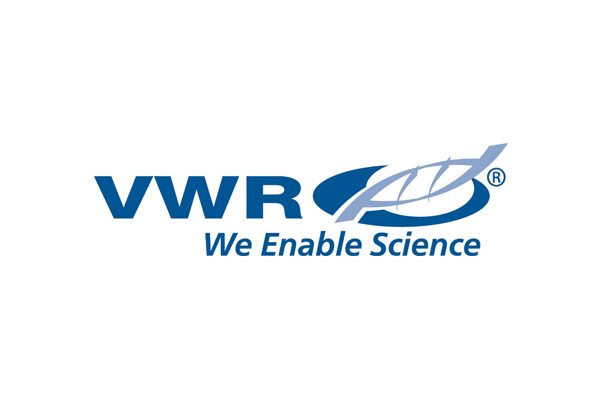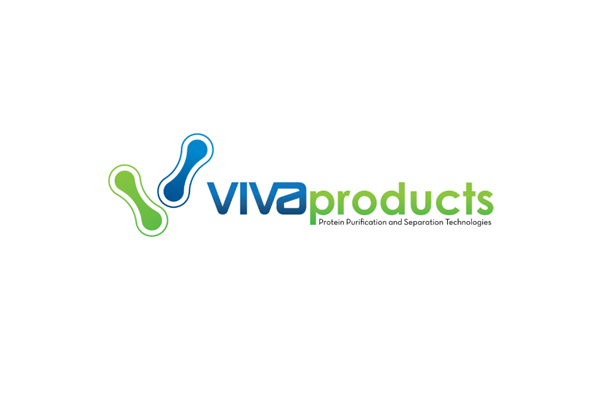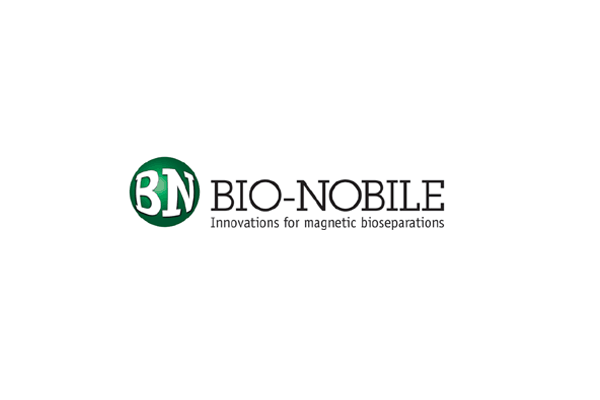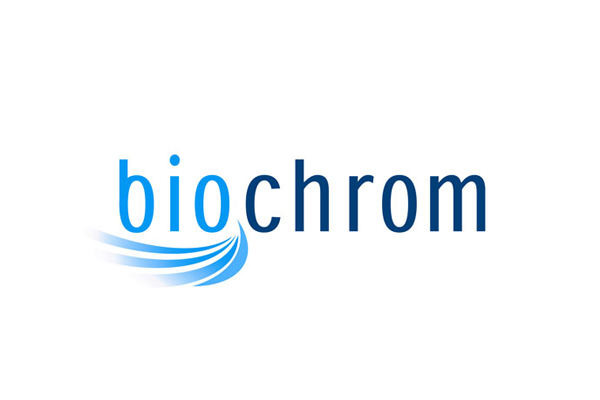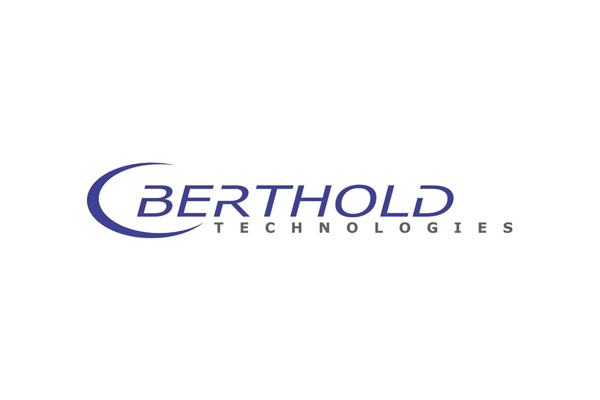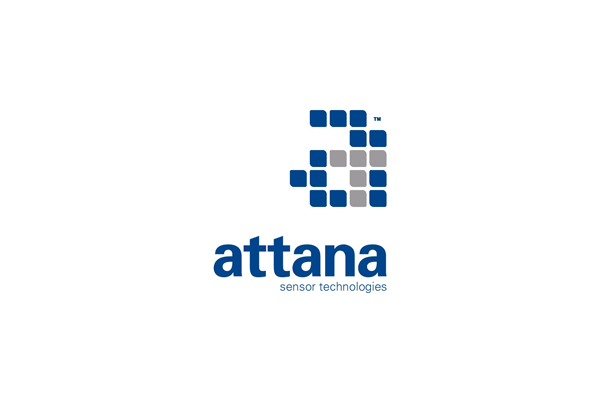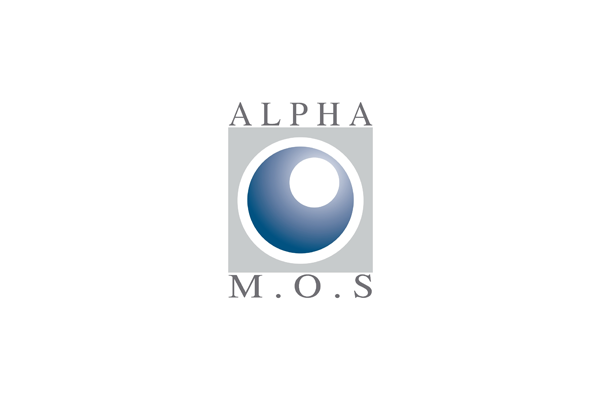 All Distributors