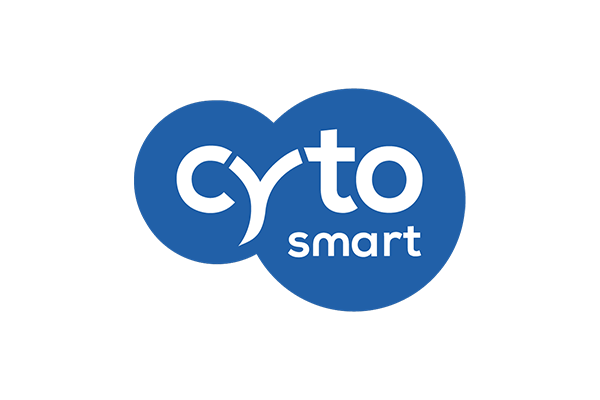 CytoSMART
The CytoSMART Technologies company offers innovative live cell imaging systems, for real time monitoring of cell cultures from inside any standard CO2-incubator.
The CytoSMART systems are compact inverted lab microscopes, capable of bright-field live cell imaging, time-lapse videos creation, confluence alerts setting, and last but not least for data analysis with CytoSMART's cloud-based image analysis algorithms.
Find out more: www.cytosmart.com
Distributors of
Our international partnerships, ensure a high level of service, we offer.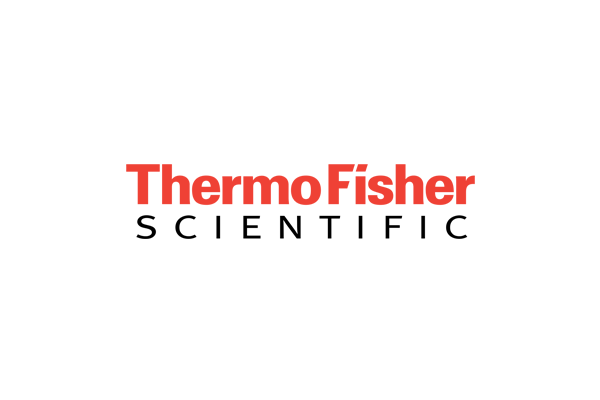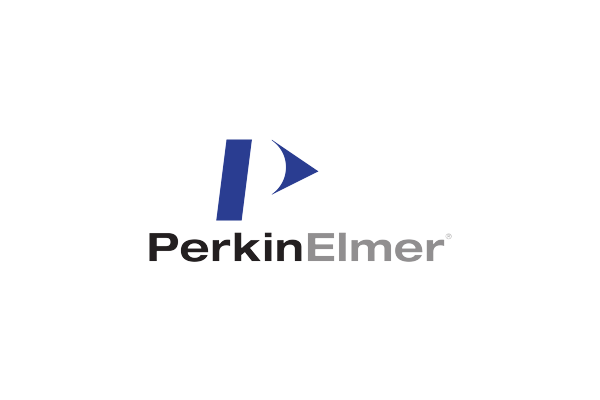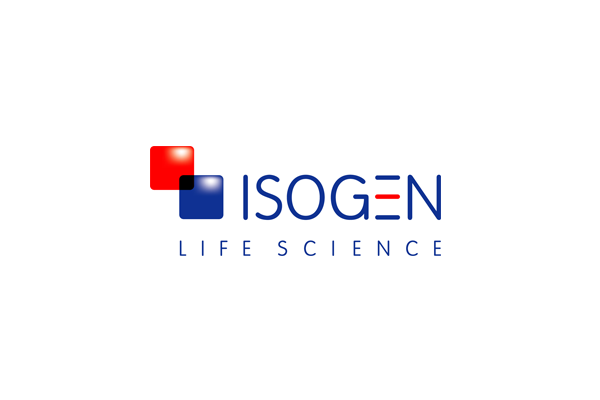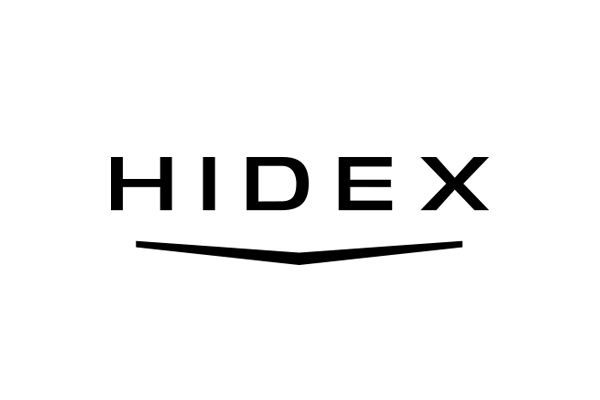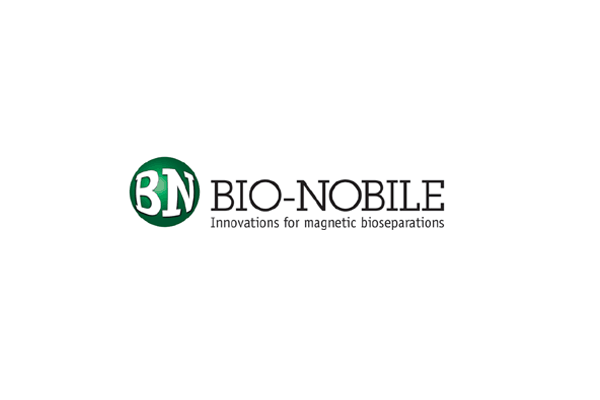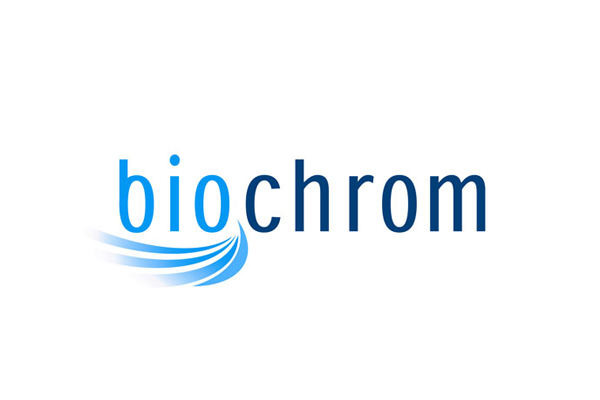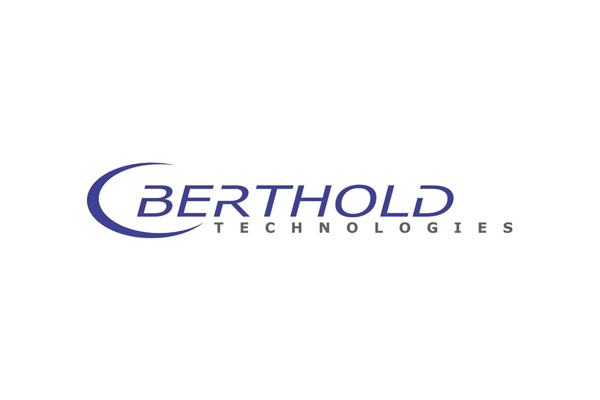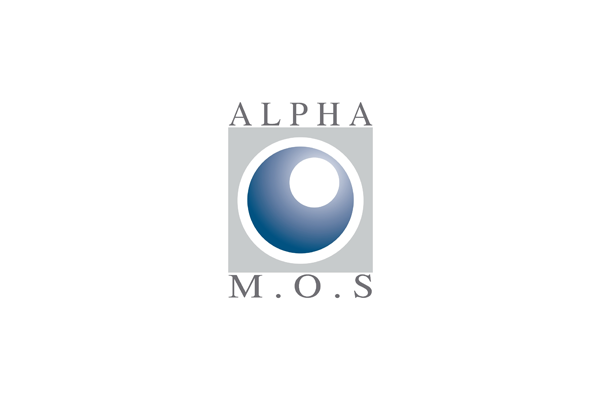 All Distributors