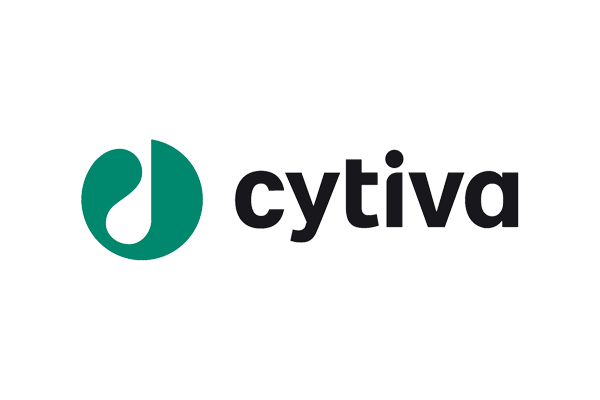 Cytiva
Cytiva (formerly GE Healthcare Lifesciences) offers complete solution for protein analysis with high quality results at low cost. In cooperation with leading life sciences brands such as ÄKTA, Amersham, HyClone, MabSelect and Whatman, Cytiva has managed to meet all needs of researchers for every kind of application such as protein purification, cell culturing, Western Blotting, protein imaging etc.
Similarly, Cytiva pioneers in cell imaging systems by combining cytometer technology with high microscope analysis.
Read more: www.cytivalifesciences.com
Distributors of
Our international partnerships, ensure a high level of service, we offer.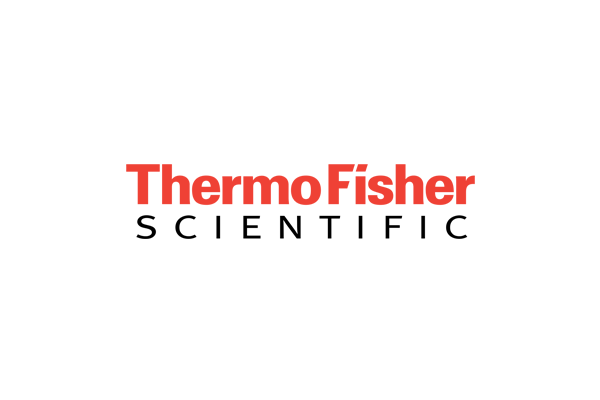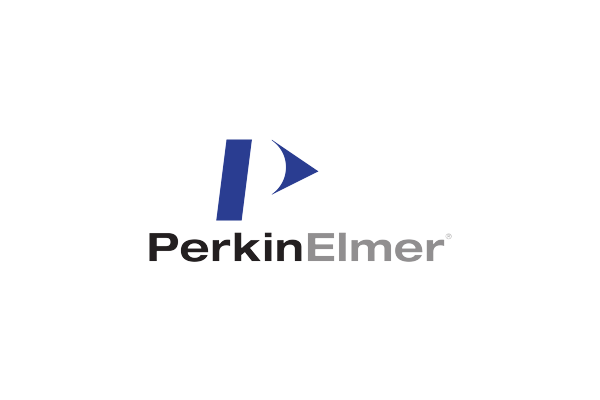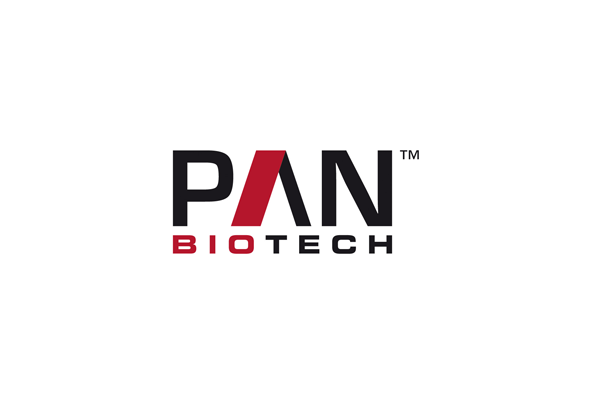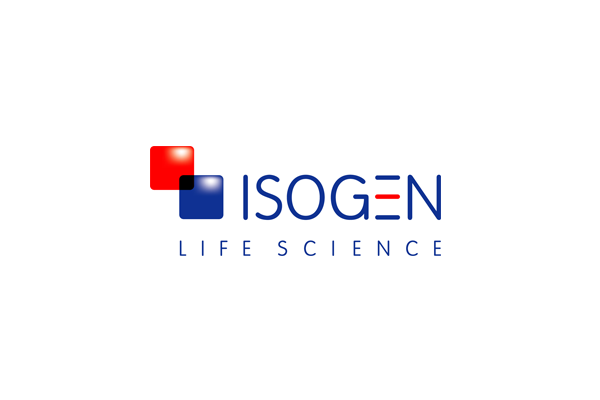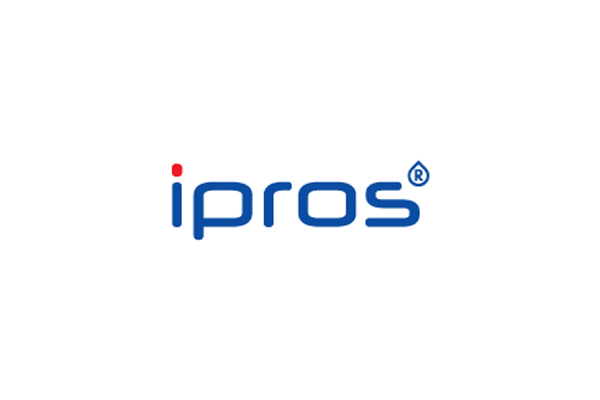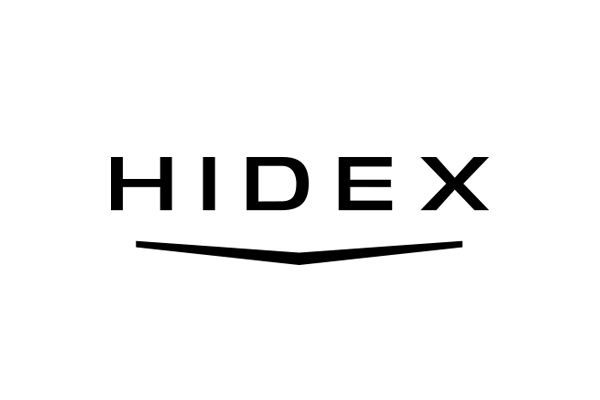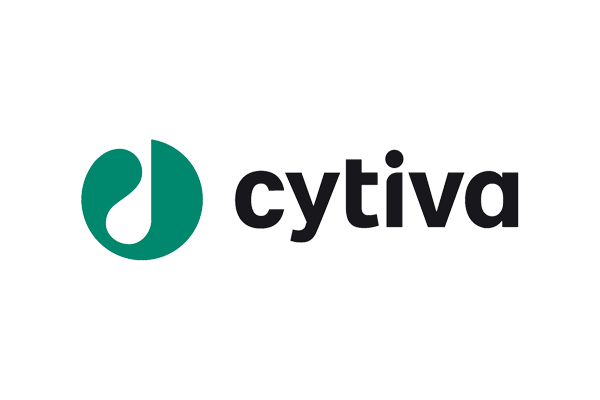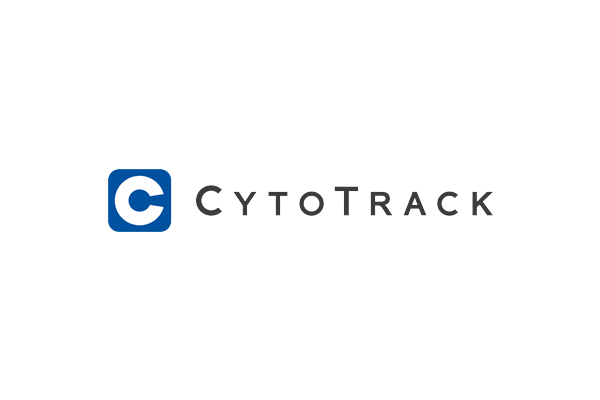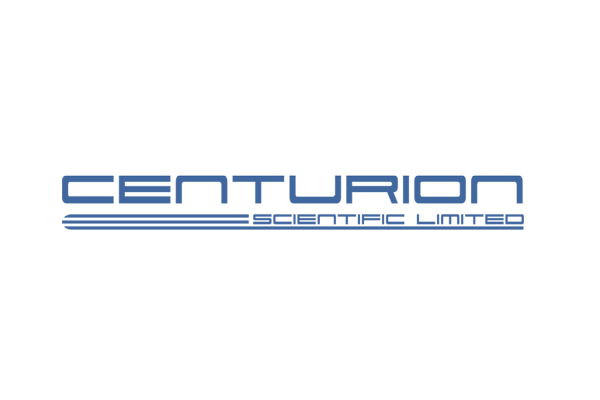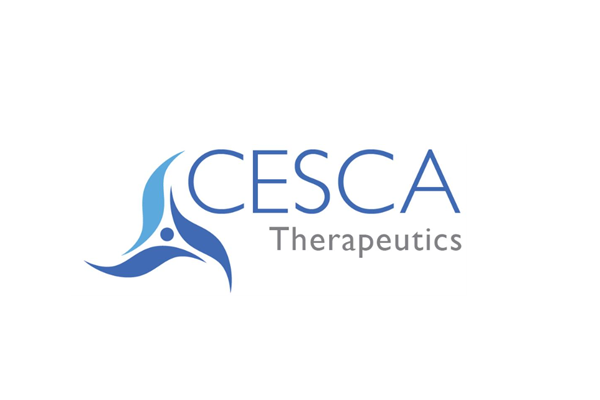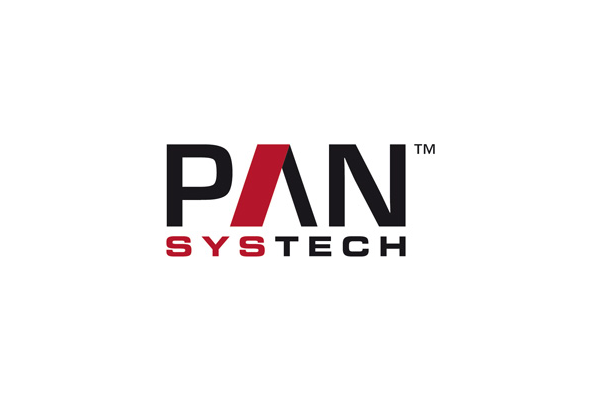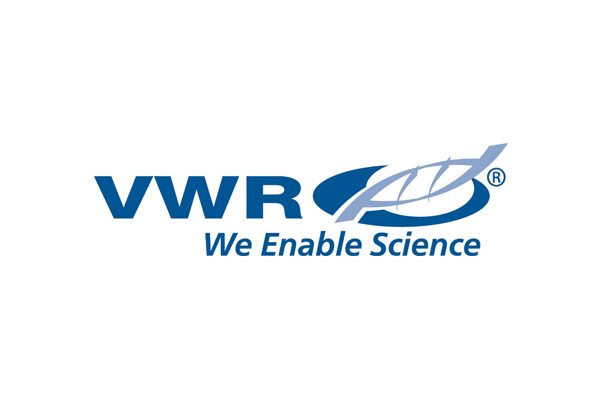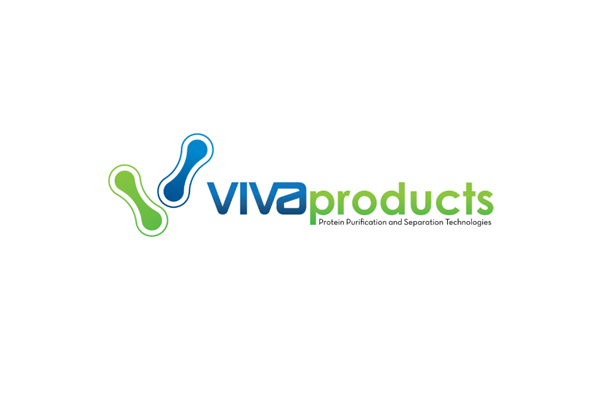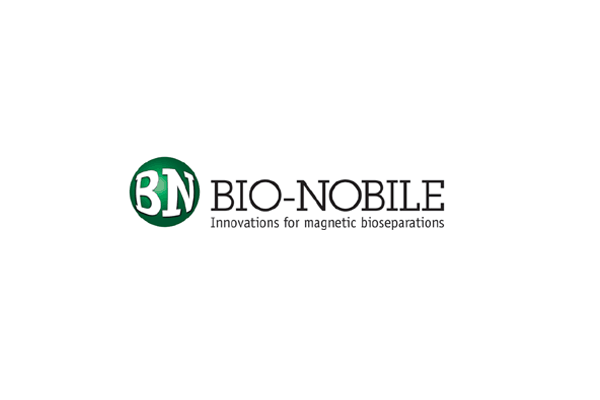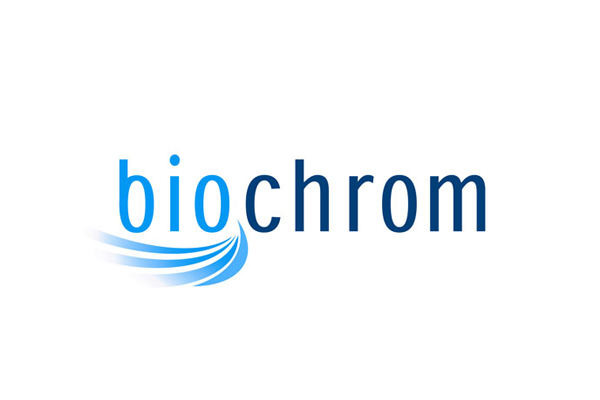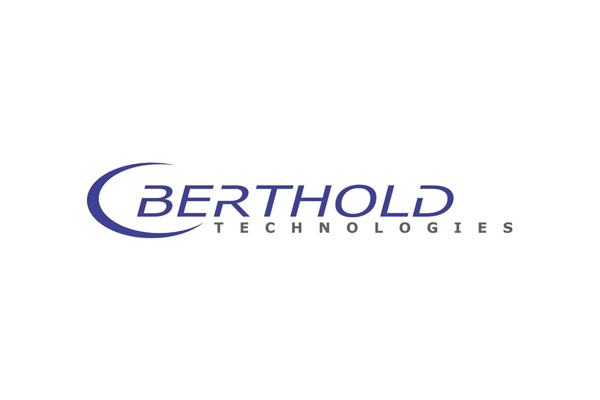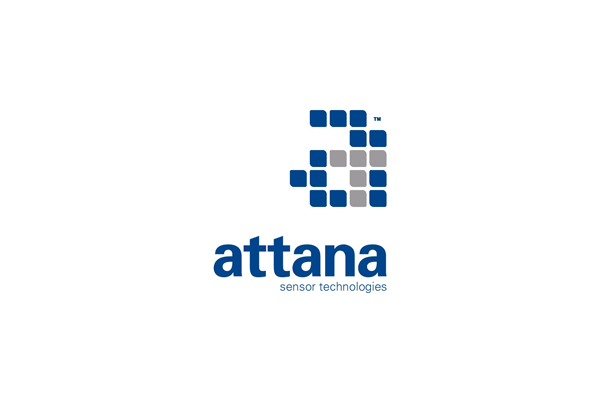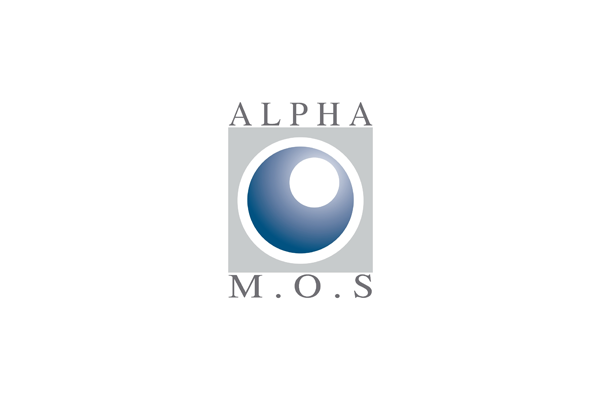 All Distributors