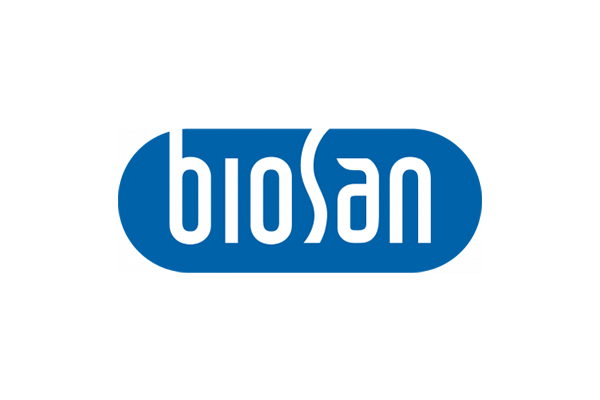 Biosan
Biosan company offers a big portfolio of general lab equipment for sample preparation in the field of genomics, proteomics and cellomics.
Focusing in the field of Molecular diagnostics, Biosan offers a compact bench-top robotic workstation for automated nucleic acid purification from plenty of sample types. The BioMagPure 12 plus automated system is suitable for DNA/RNA extraction from 1-12 samples in 50 minutes. Proven magnetic separation technology makes purification efficient, easy to use, reliable, safe and cost effective.
Find out more: https://biosan.lv/
Distributors of
Our international partnerships, ensure a high level of service, we offer.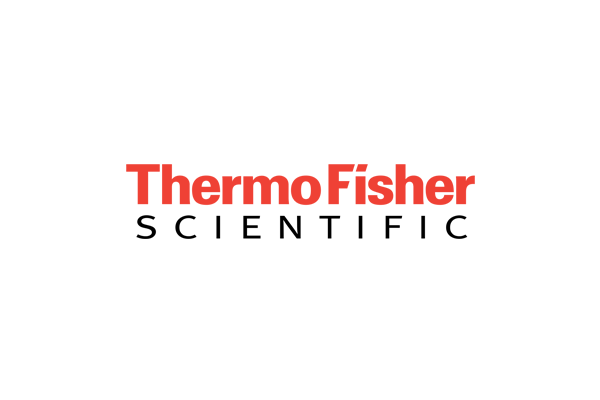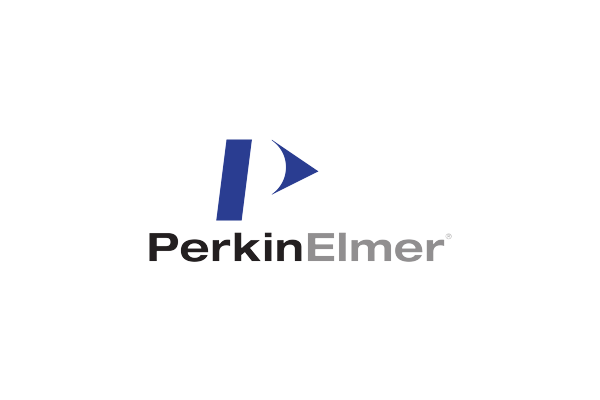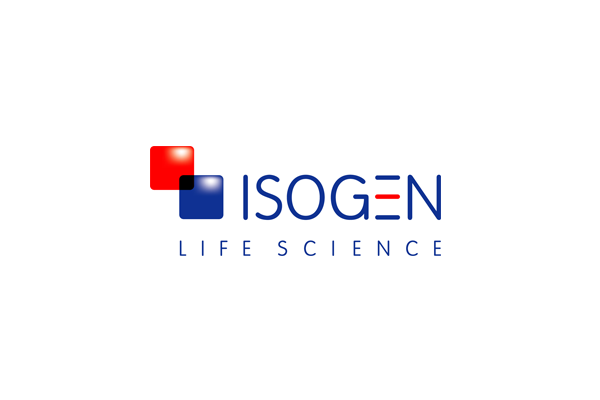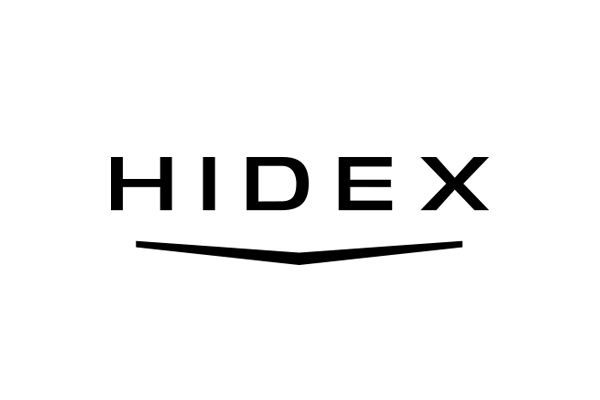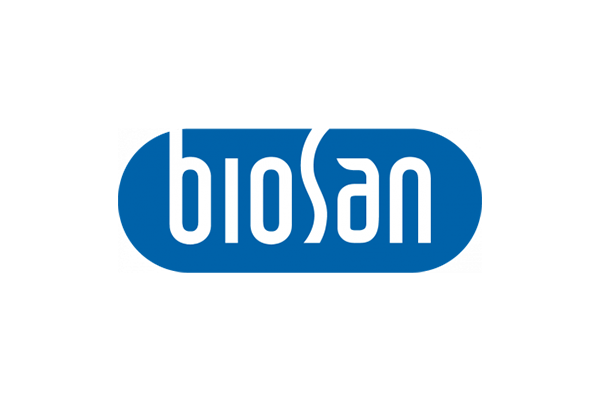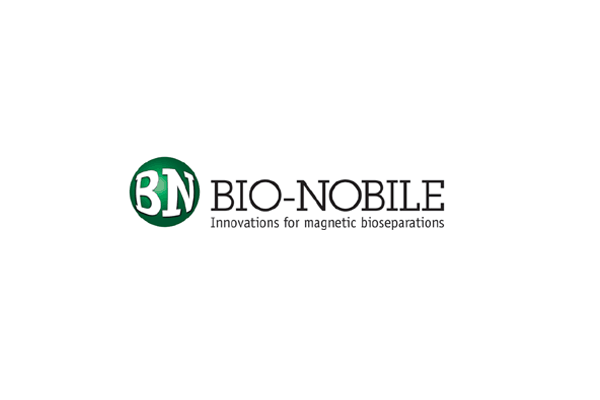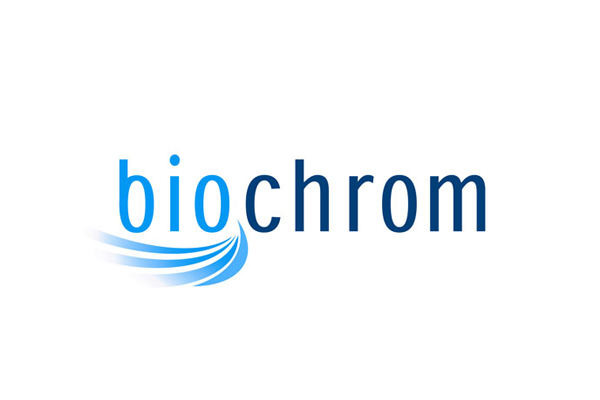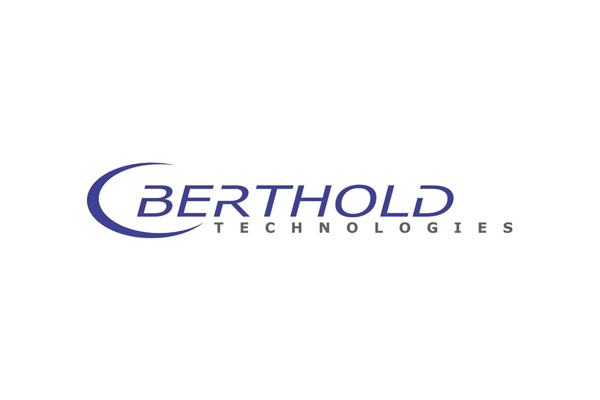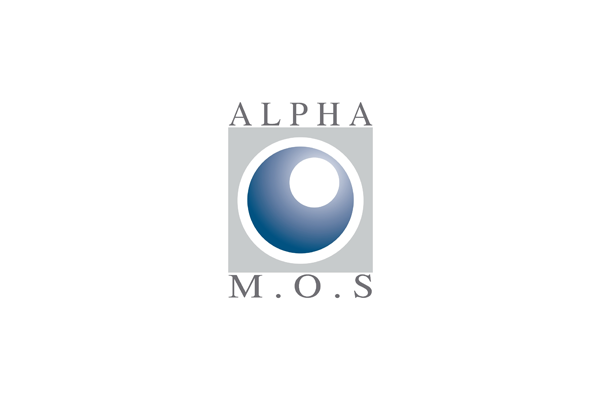 All Distributors