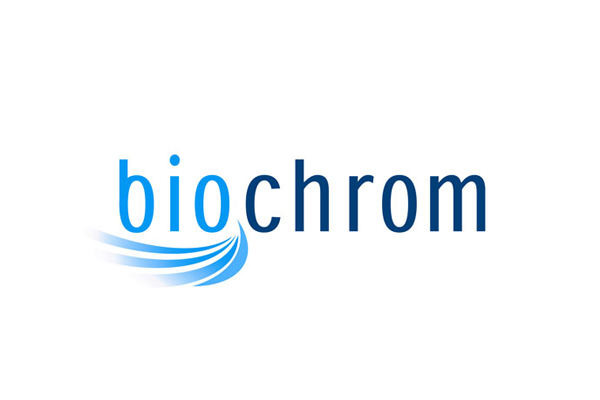 Biochrom
Biochrom provides new technology systems specializing in UV / Vis spectroscopy as well as amino acid analysis.
Biochorm products are widely used in hospitals and laboratories all over the world due to their high quality, sensitivity and reliability.
Read more: www.biochrom.co.uk
Distributors of
Our international partnerships, ensure a high level of service, we offer.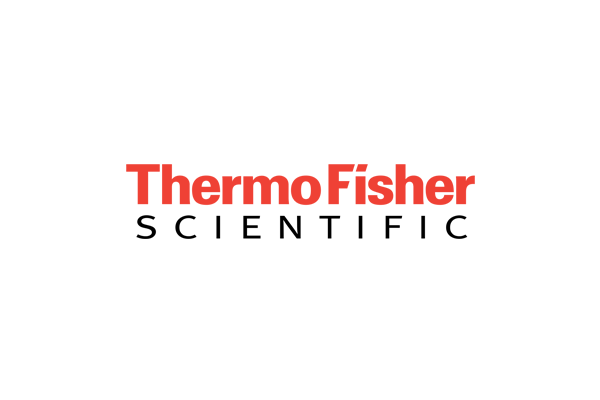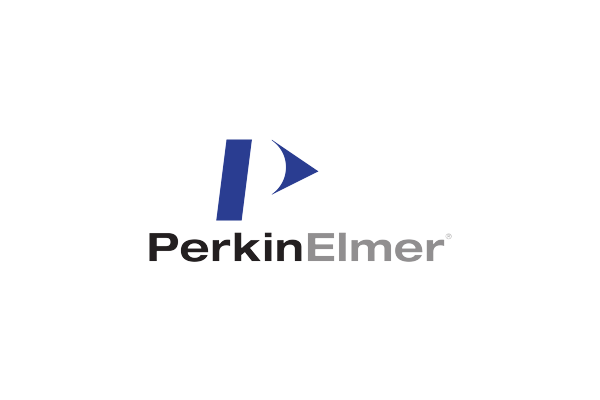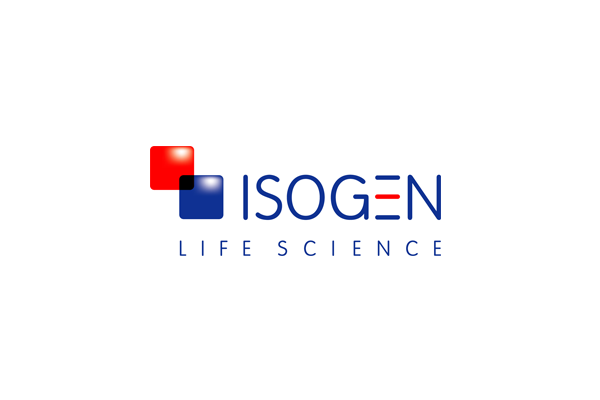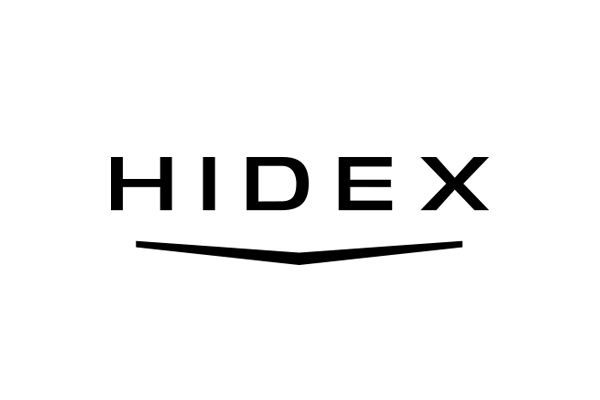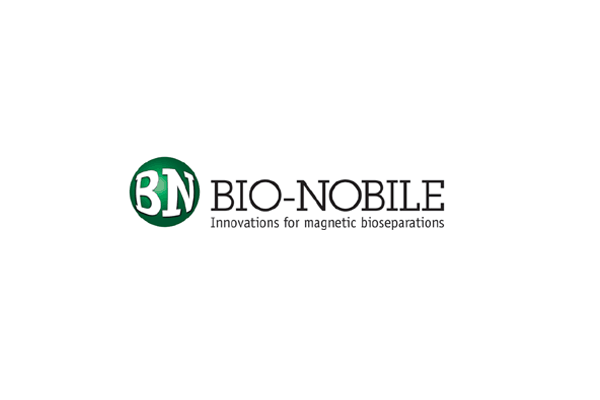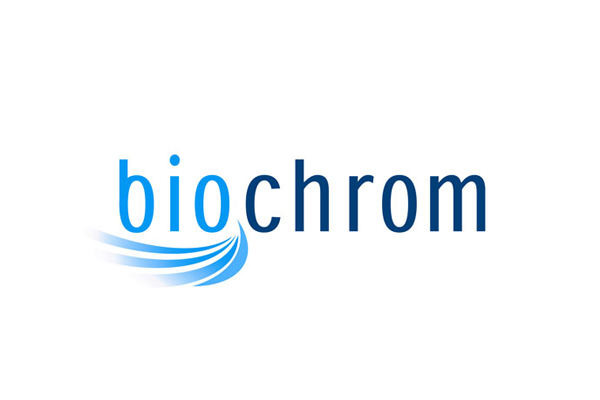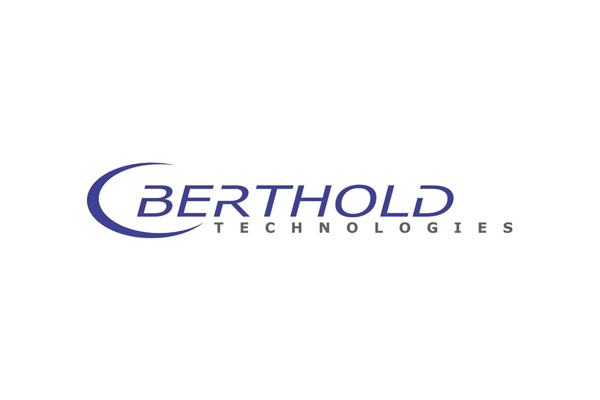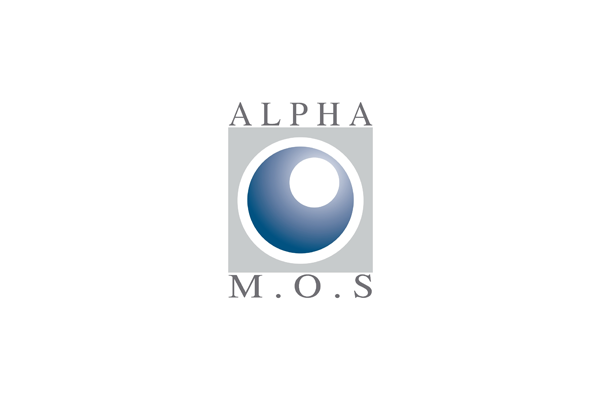 All Distributors