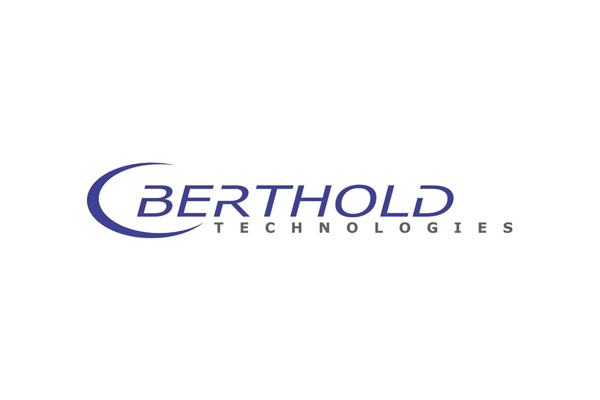 Berthold Technologies
Berthold Technologies, having the knowledge and experience, provides high-performance luminescence measurement systems.
Thousands of photometers, luminometers, microplate readers, and more provided by Berthold Technologies are part of the laboratory equipment of many research institutes and hospitals.
Read more: www.berthold.com/bio
Distributors of
Our international partnerships, ensure a high level of service, we offer.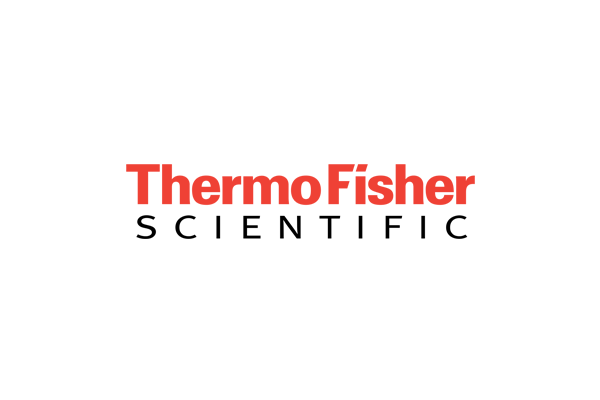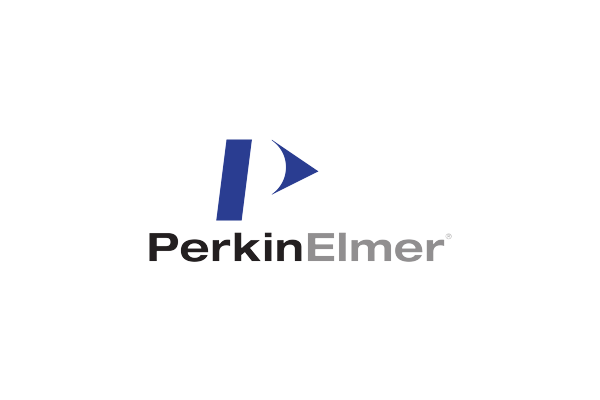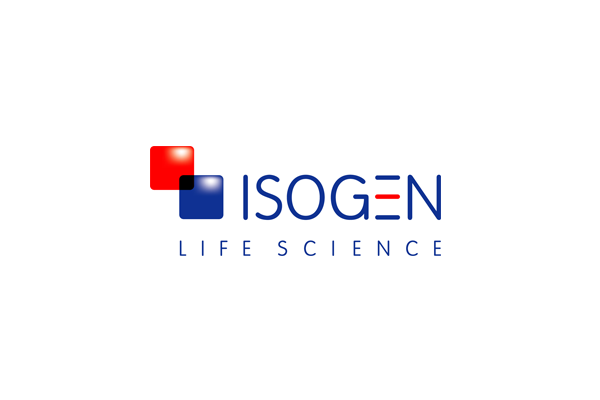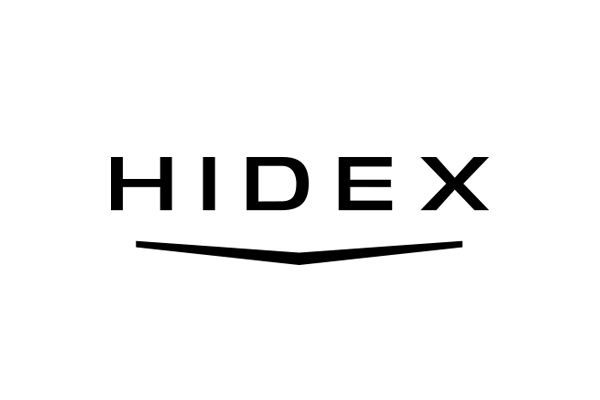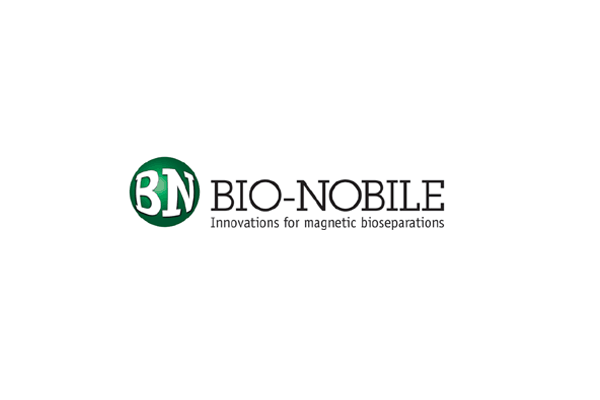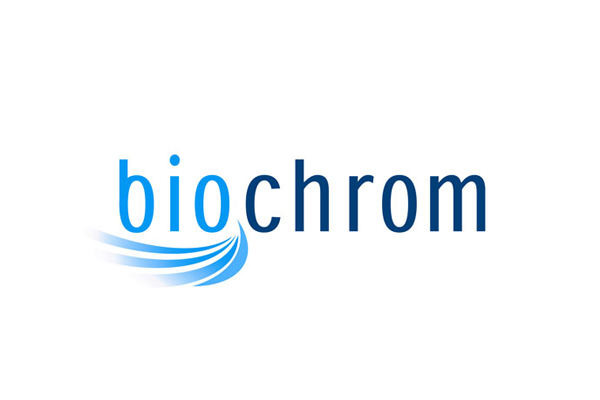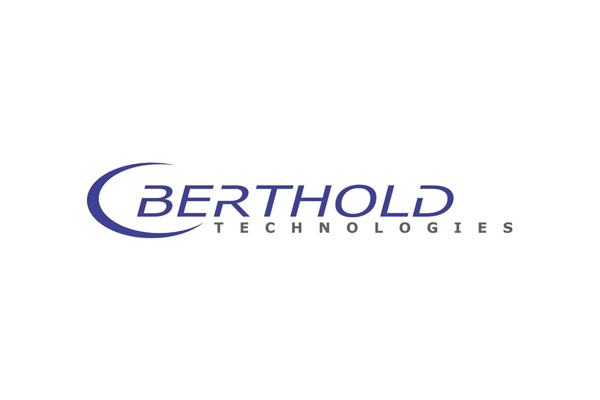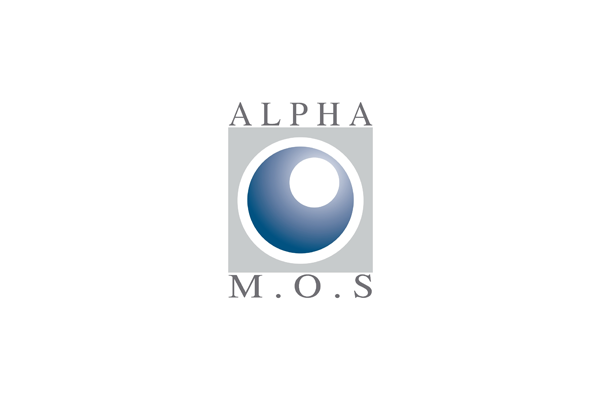 All Distributors