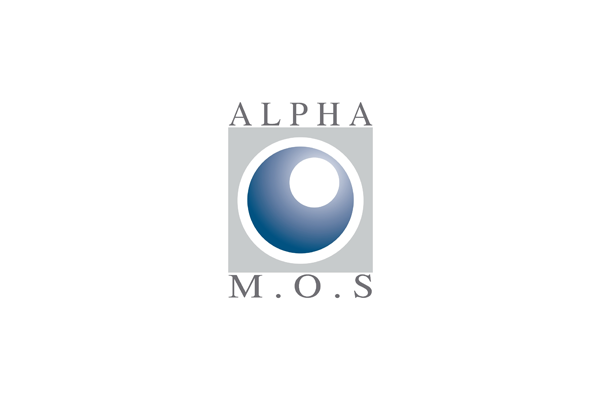 Alpha Mos
AlphaMOS provides a series of fast, sensitive, reliable and easy to use analysis methods through sensors.
AlphaMOS has a leading role in the design and development of electronic systems based on odor, taste and appearance (color and shape) that resembles human nose, language and vision.
Read more: www.alpha-mos.com
Distributors of
Our international partnerships, ensure a high level of service, we offer.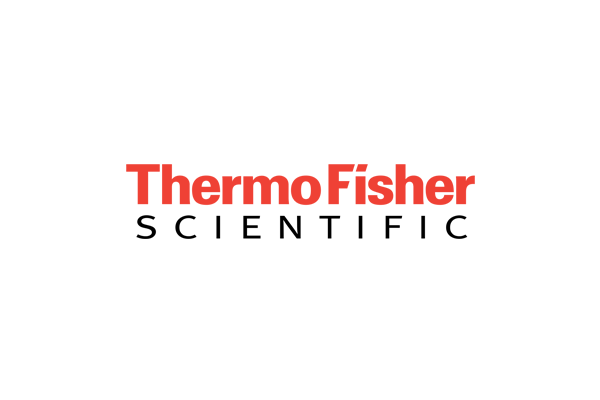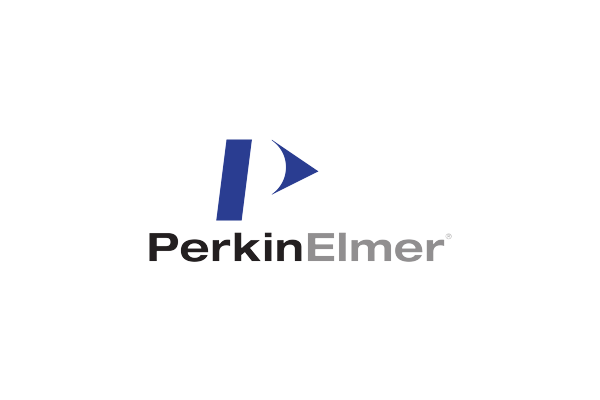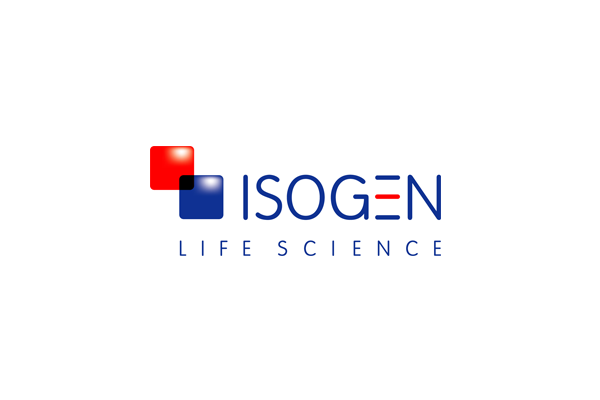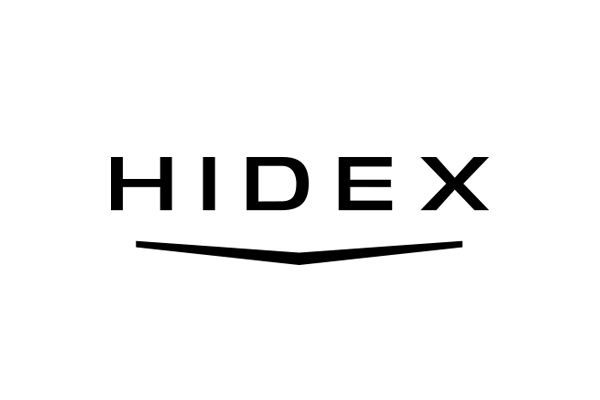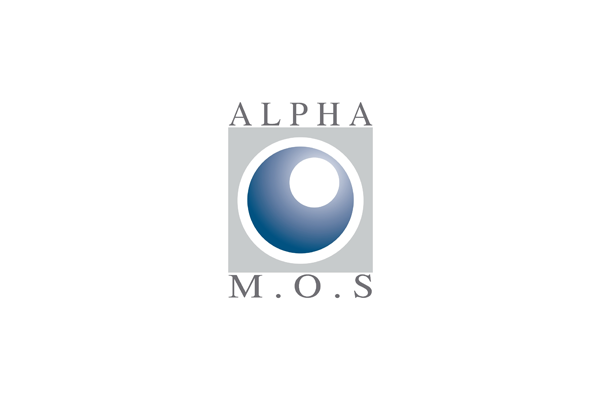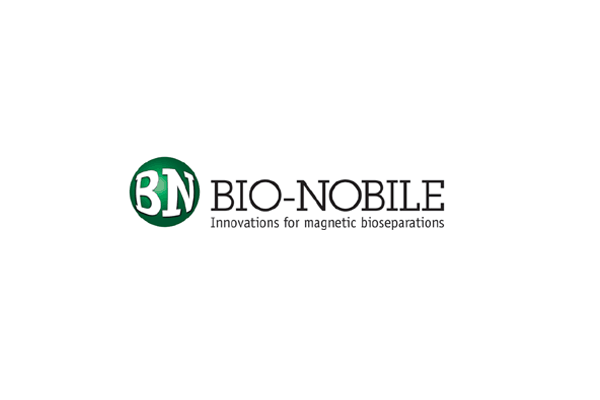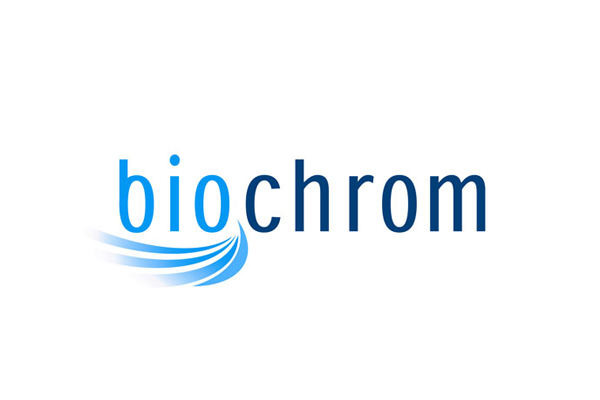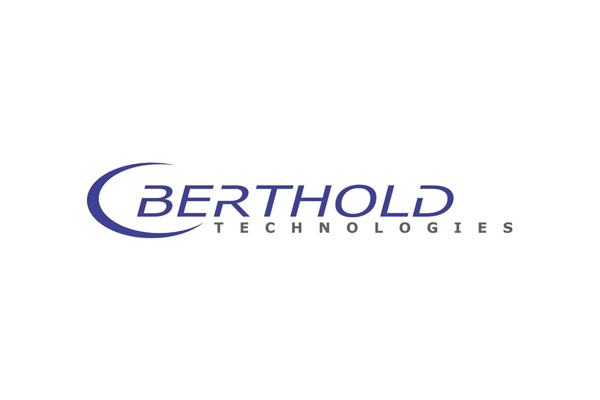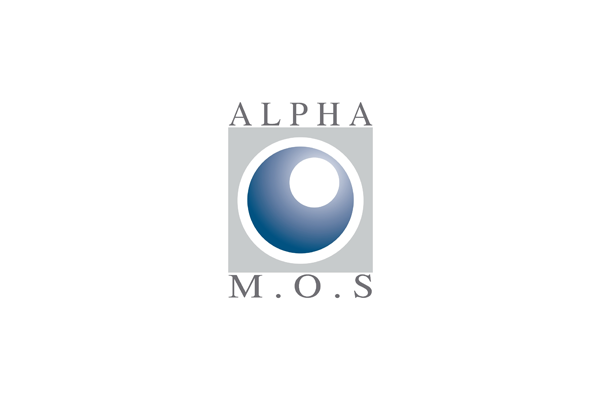 All Distributors